"the truth will set you free - but first it will piss you off."
- gloria steinem -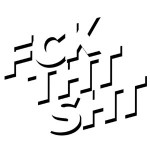 In early 2014 the Hamburg-based Record-Label Moonbootique Records hired me to concept & produce a music-video for their new & highly anticipated club-banger "Fuck That Shit", produced by the Düsseldorf-based Trio "The Synchronizers" & performed by Hamburg-Based Singer & Songwriter Paul Cless. In two days we shot the performances of a total of 22 actors & dancers, we even had a real tarantula on set. Short time after, the video premiered exclusive AT Vice-Magazine & created a major uproar in social media & the blogosphere. The video became winner of the category "Best Editing" at the Berlin Music Video Awards 2015, where it was also aired in front of 700 people.
Prior to launch I produced 5 teasers for the upcoming music-video.
TEASER #1
TEASER #2
TEASER #3
TEASER #4
TEASER #5
RETOUCHED 4K-STILLFRAMES FOR HIGH QUALITY PRINTS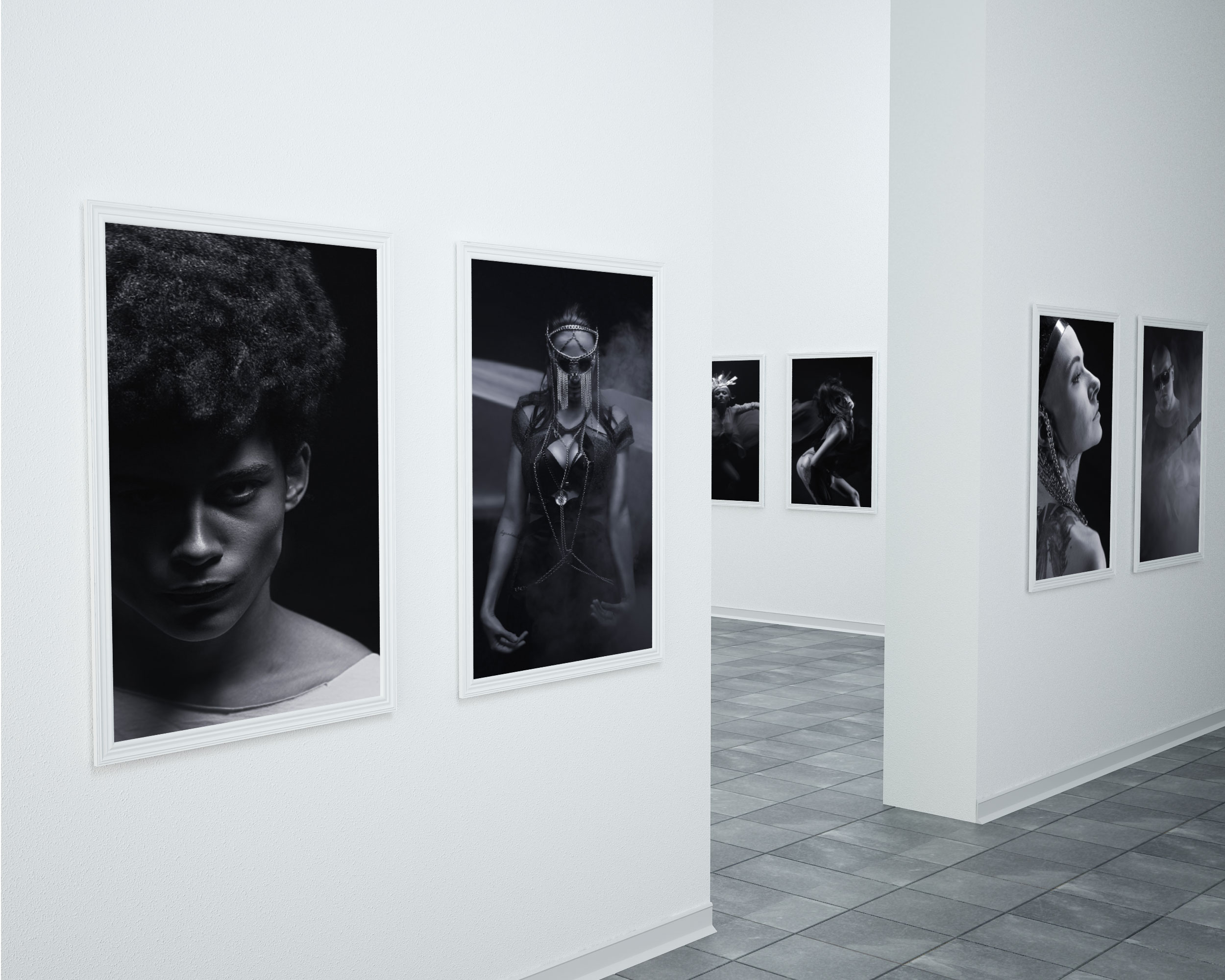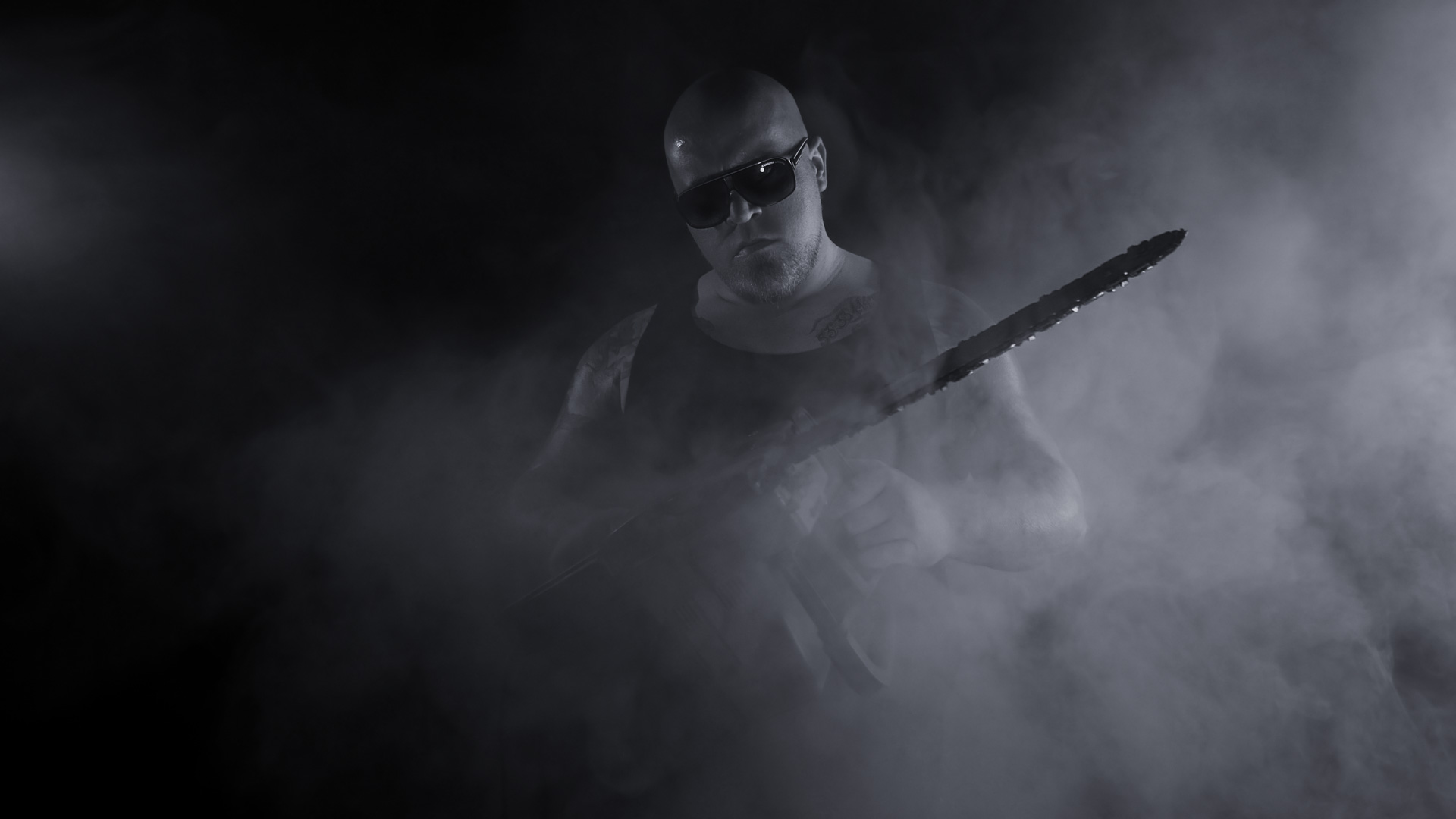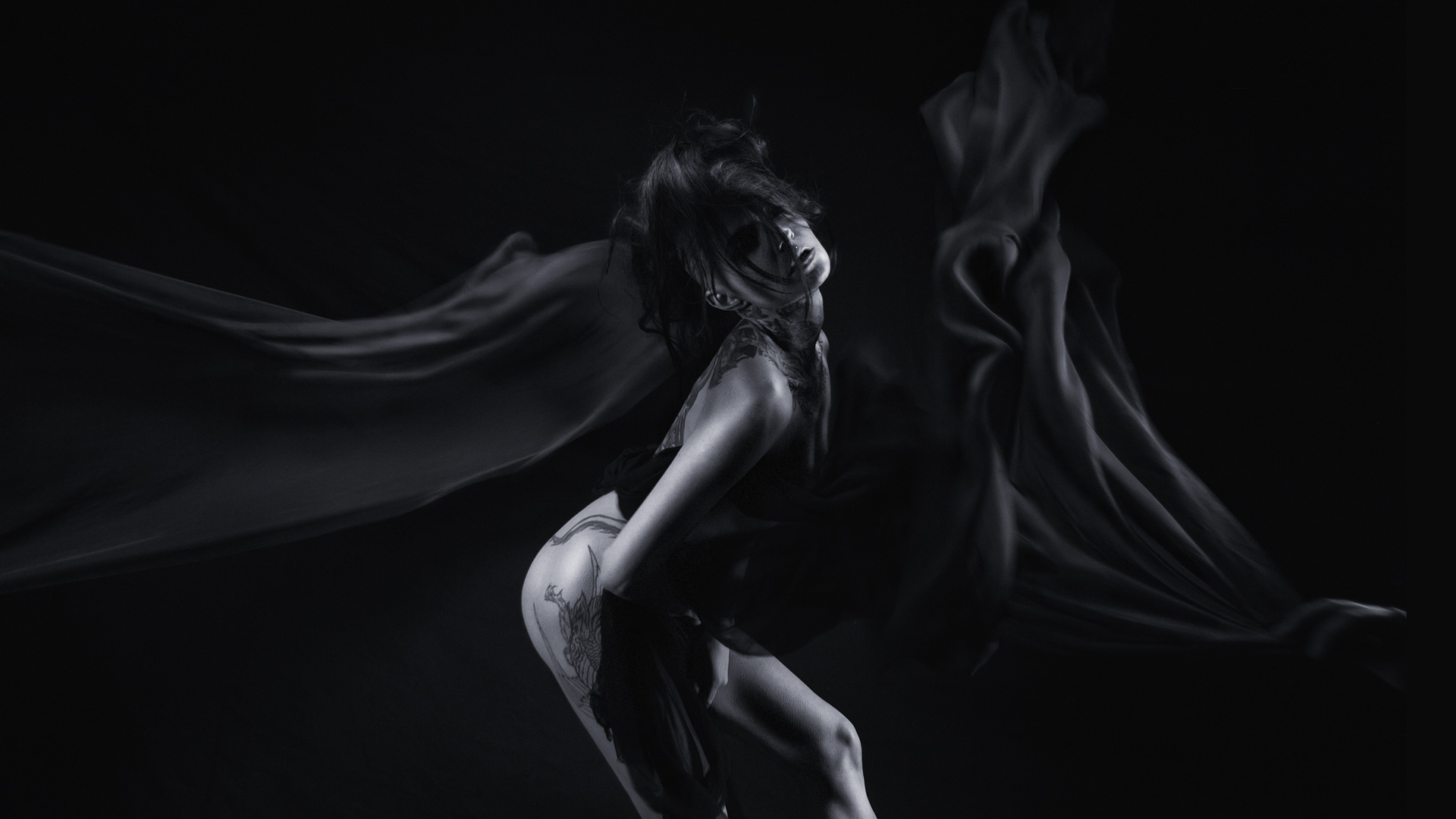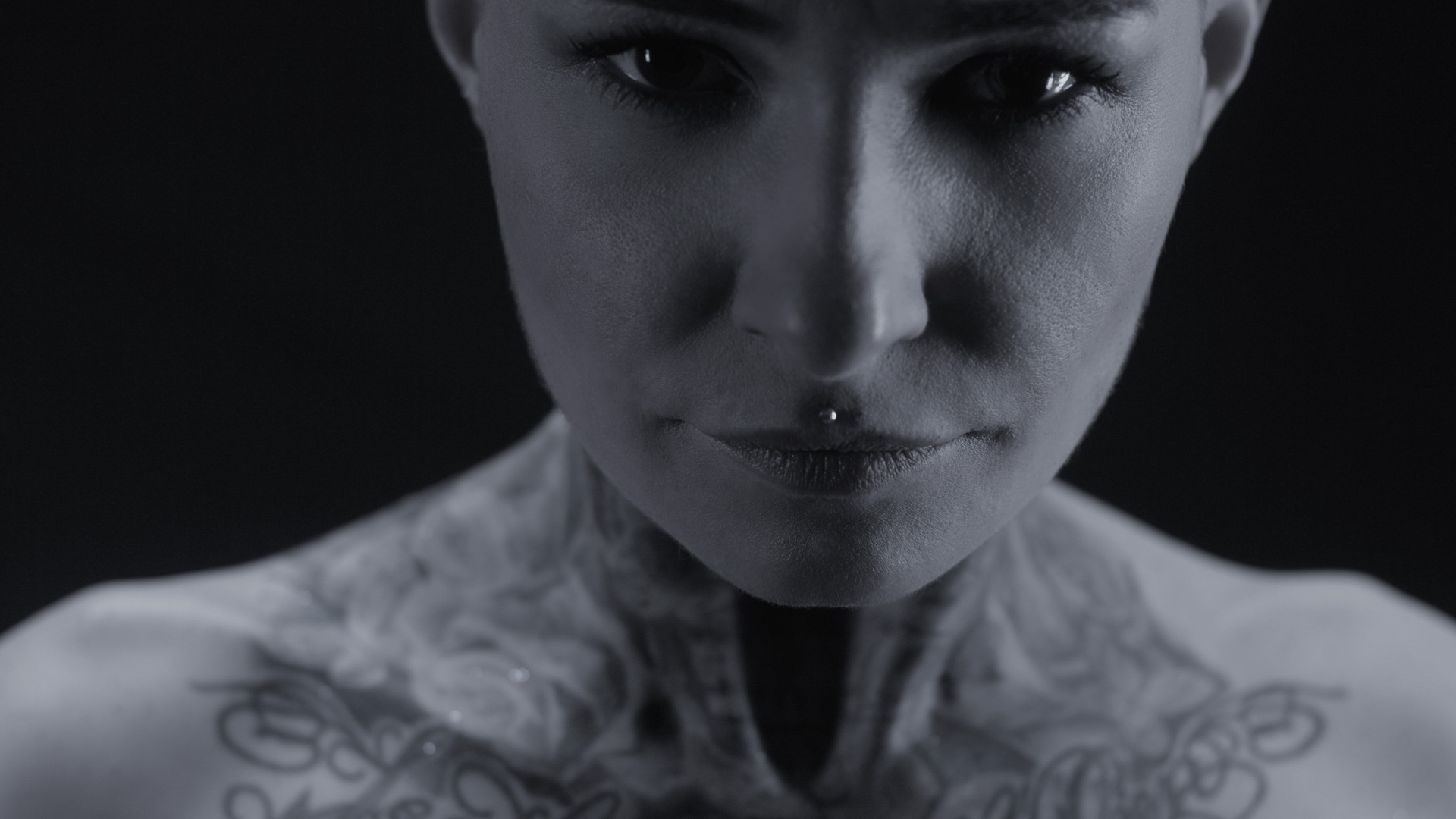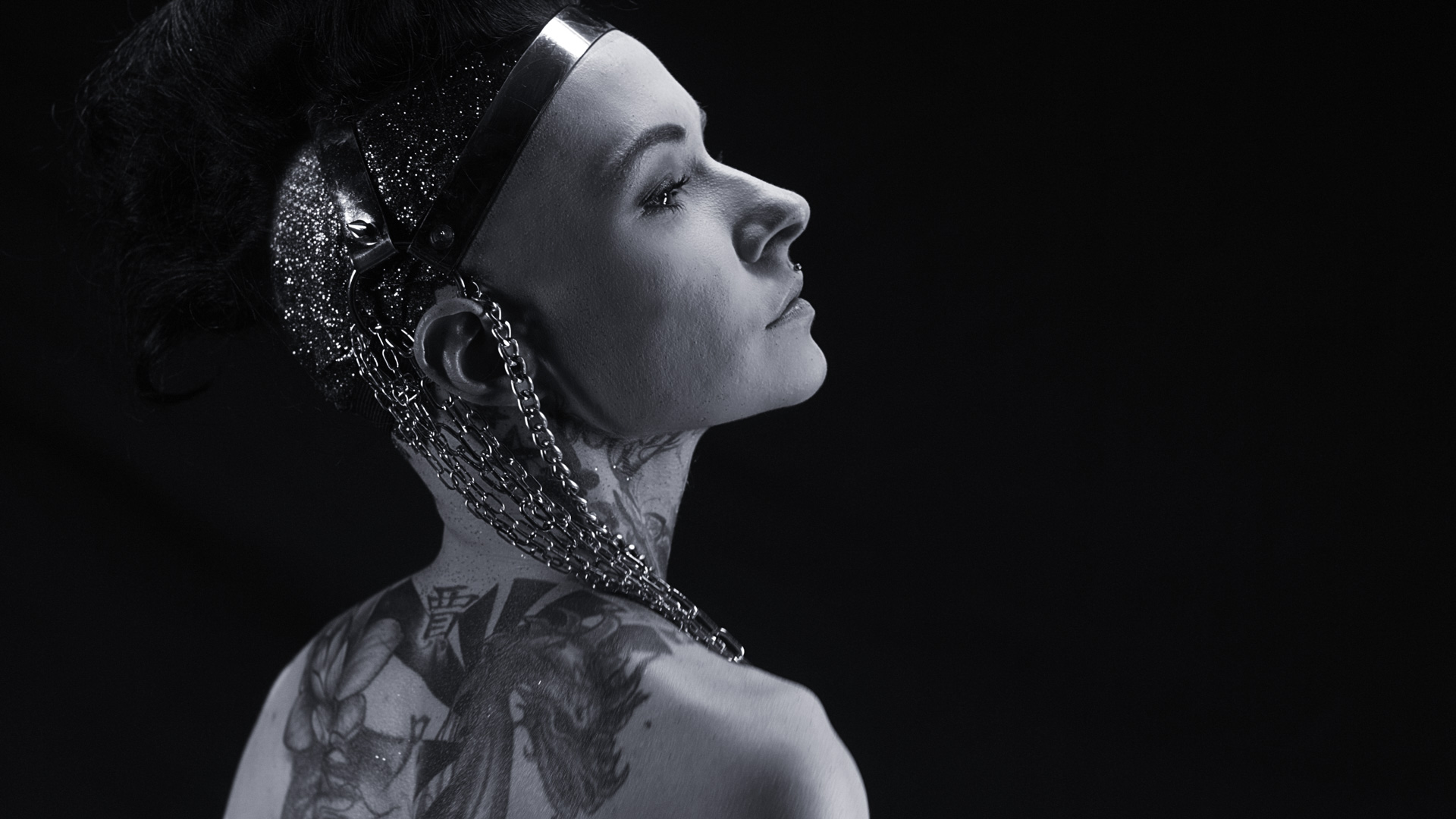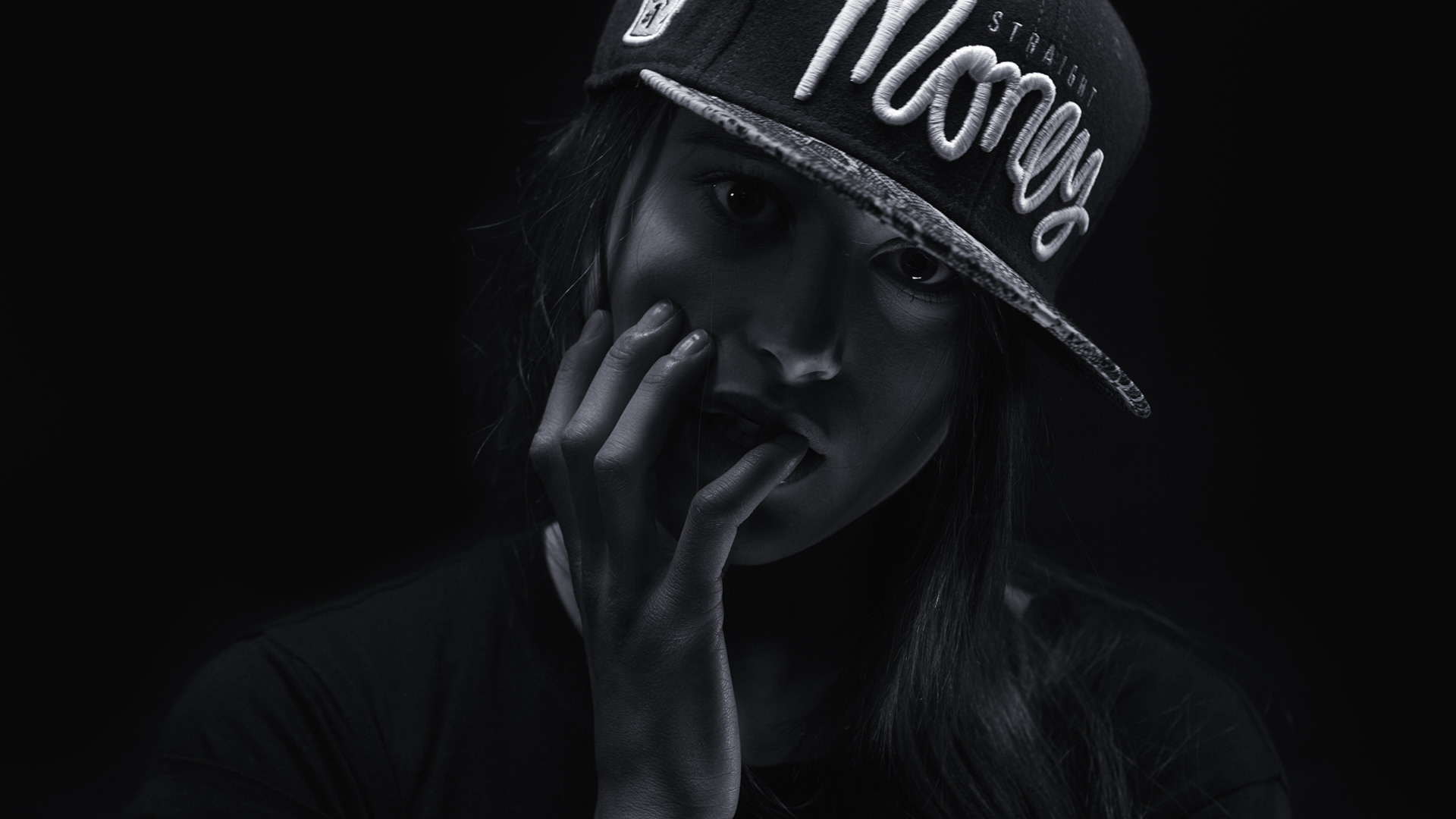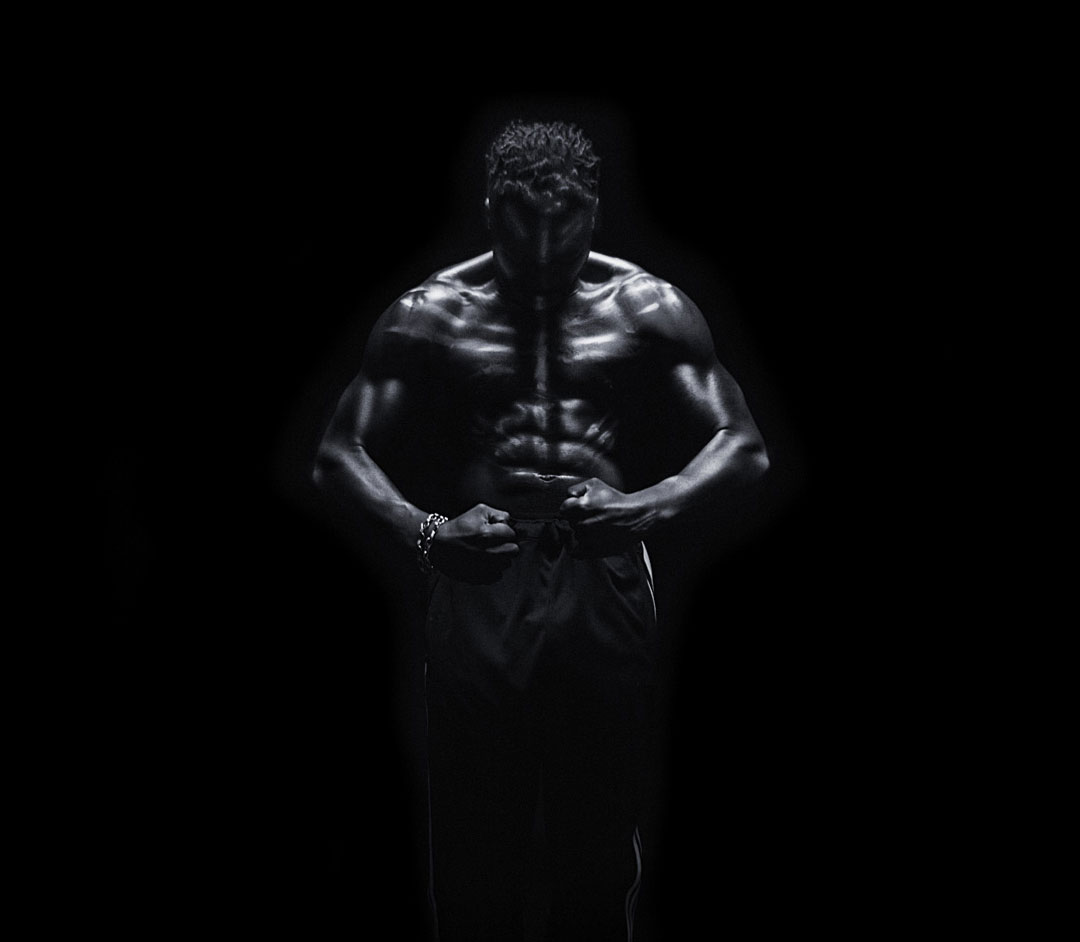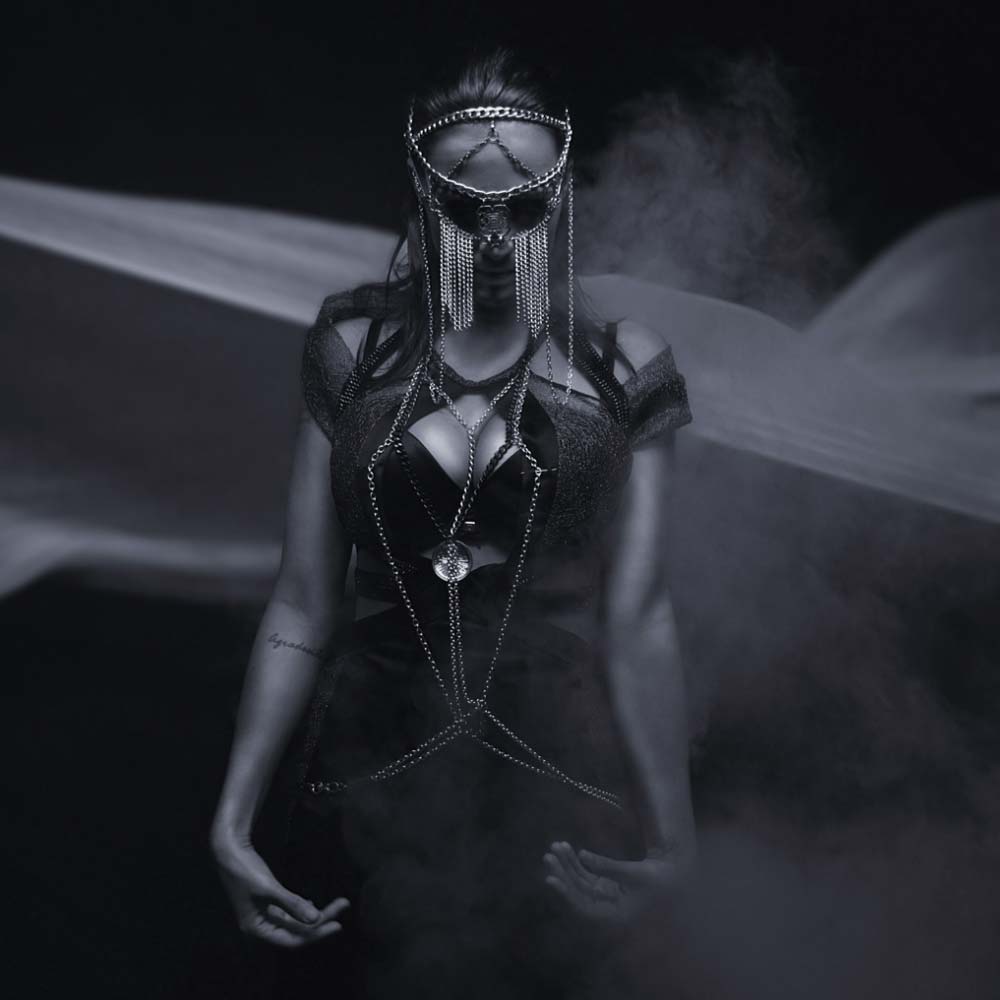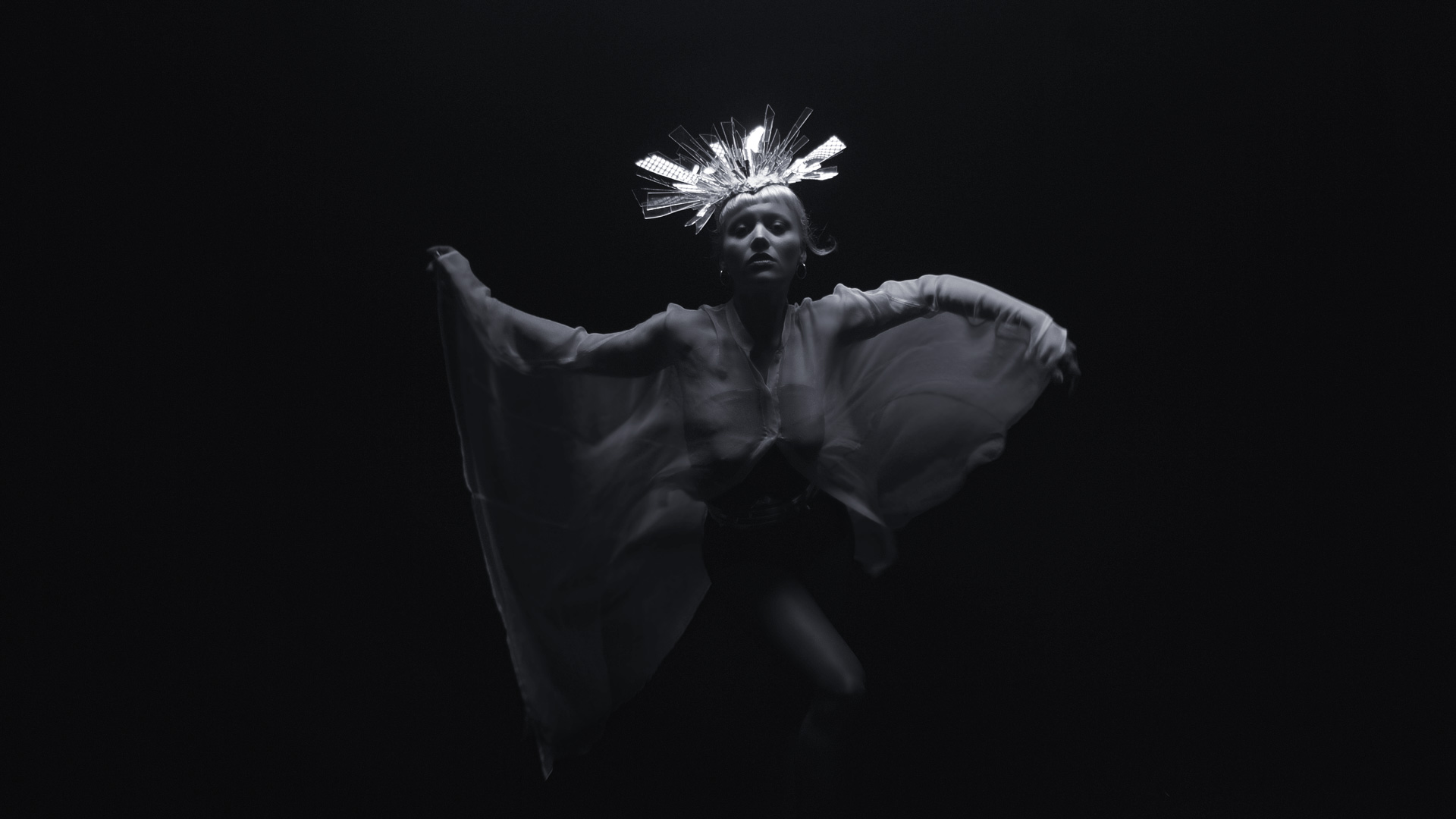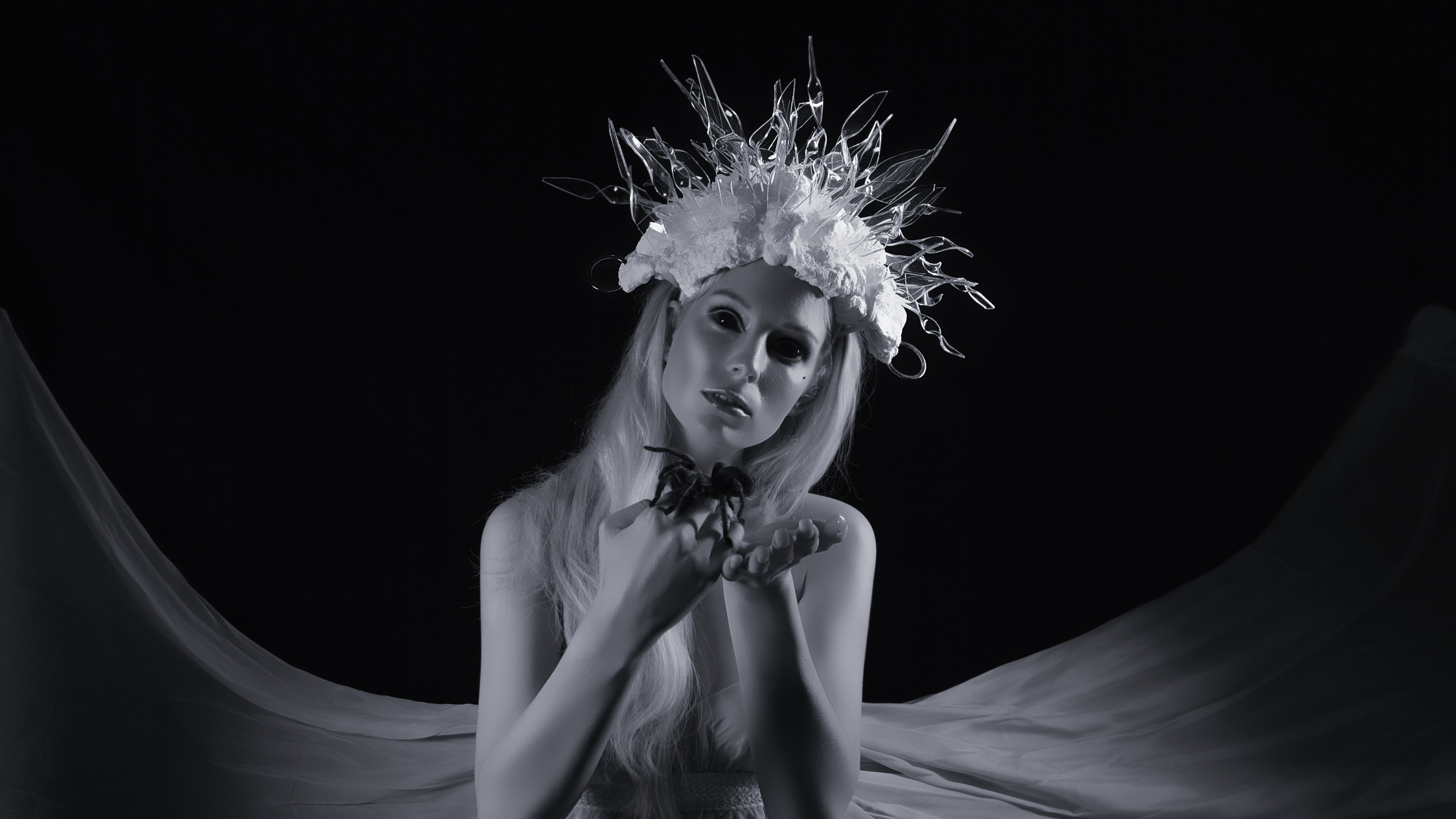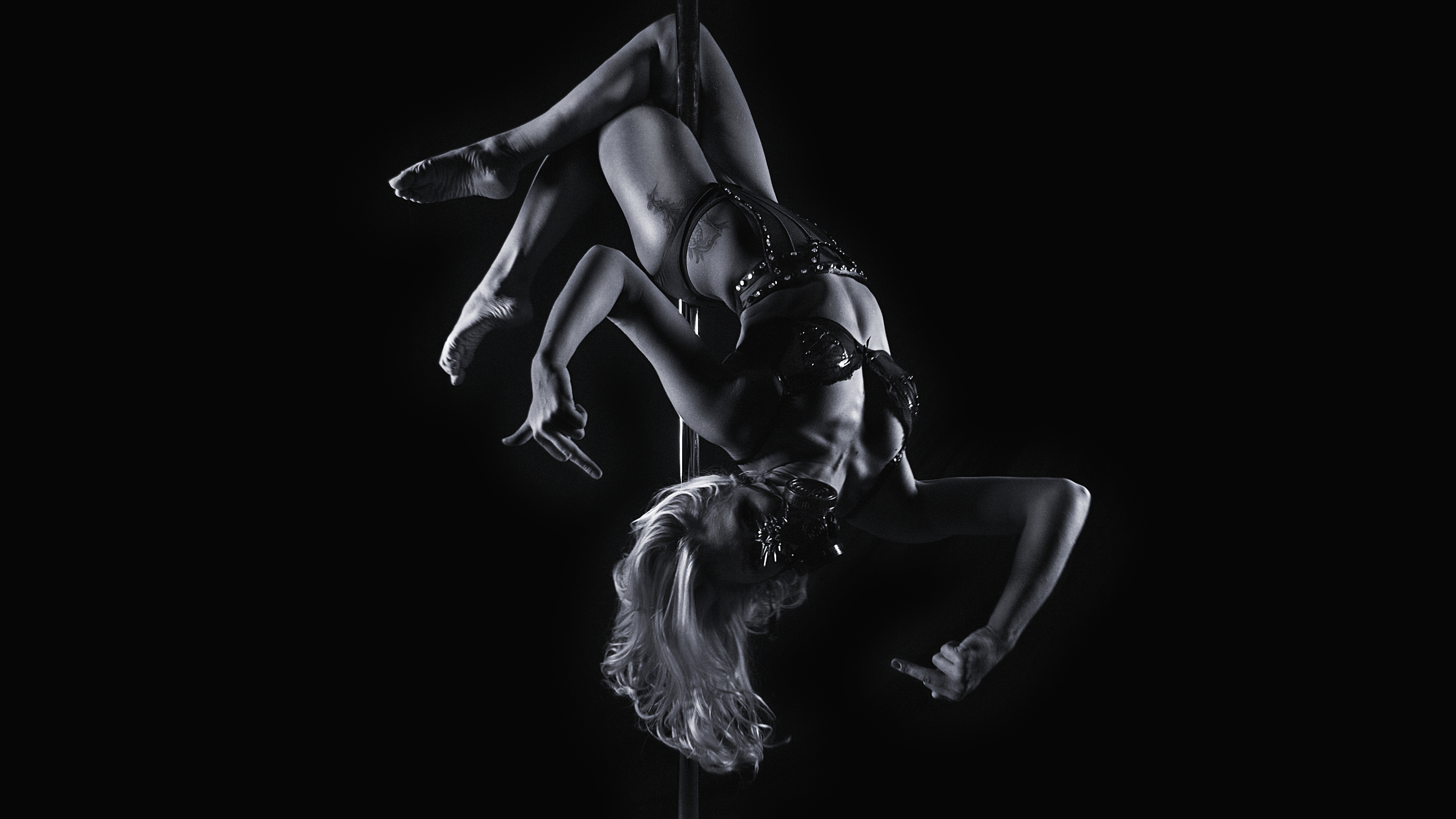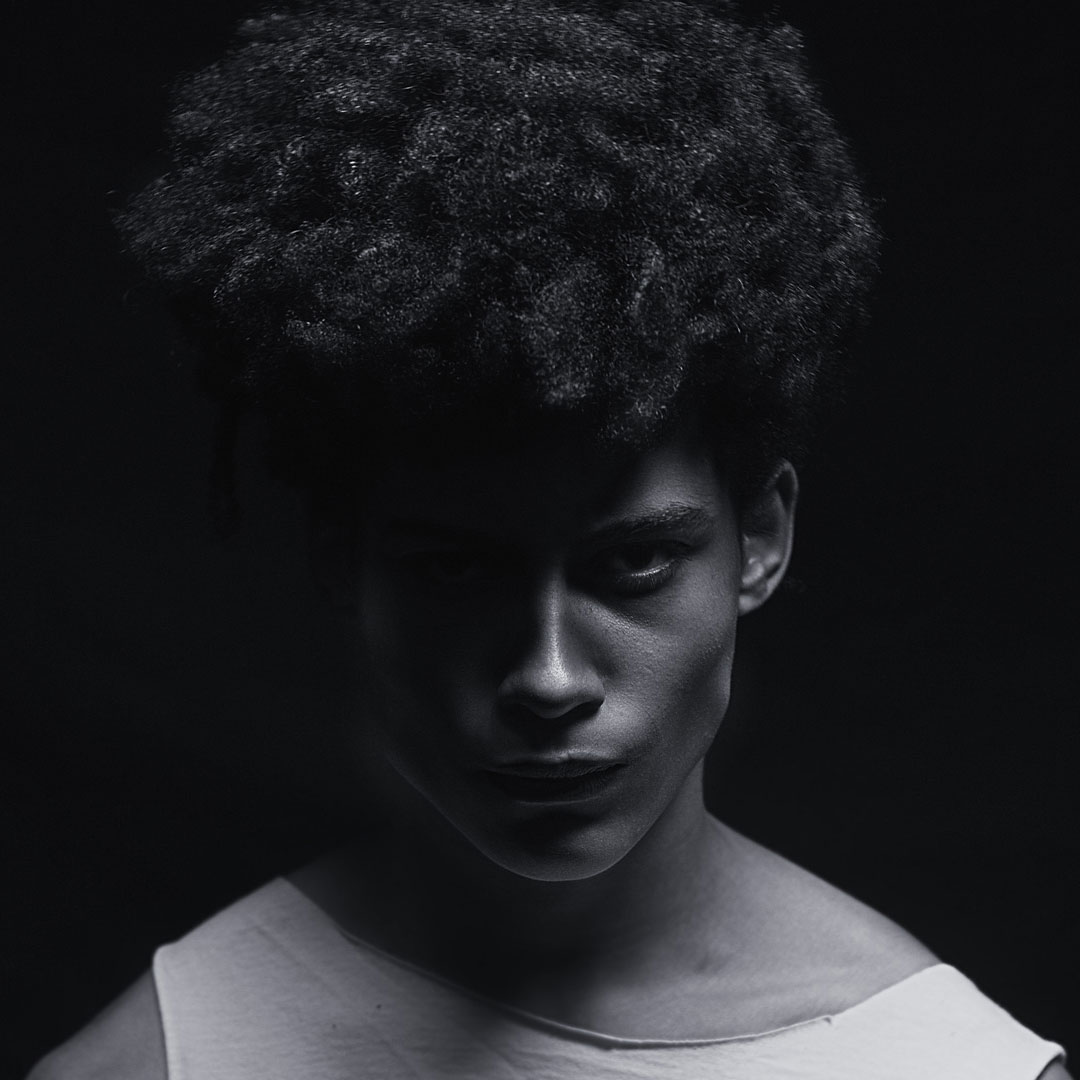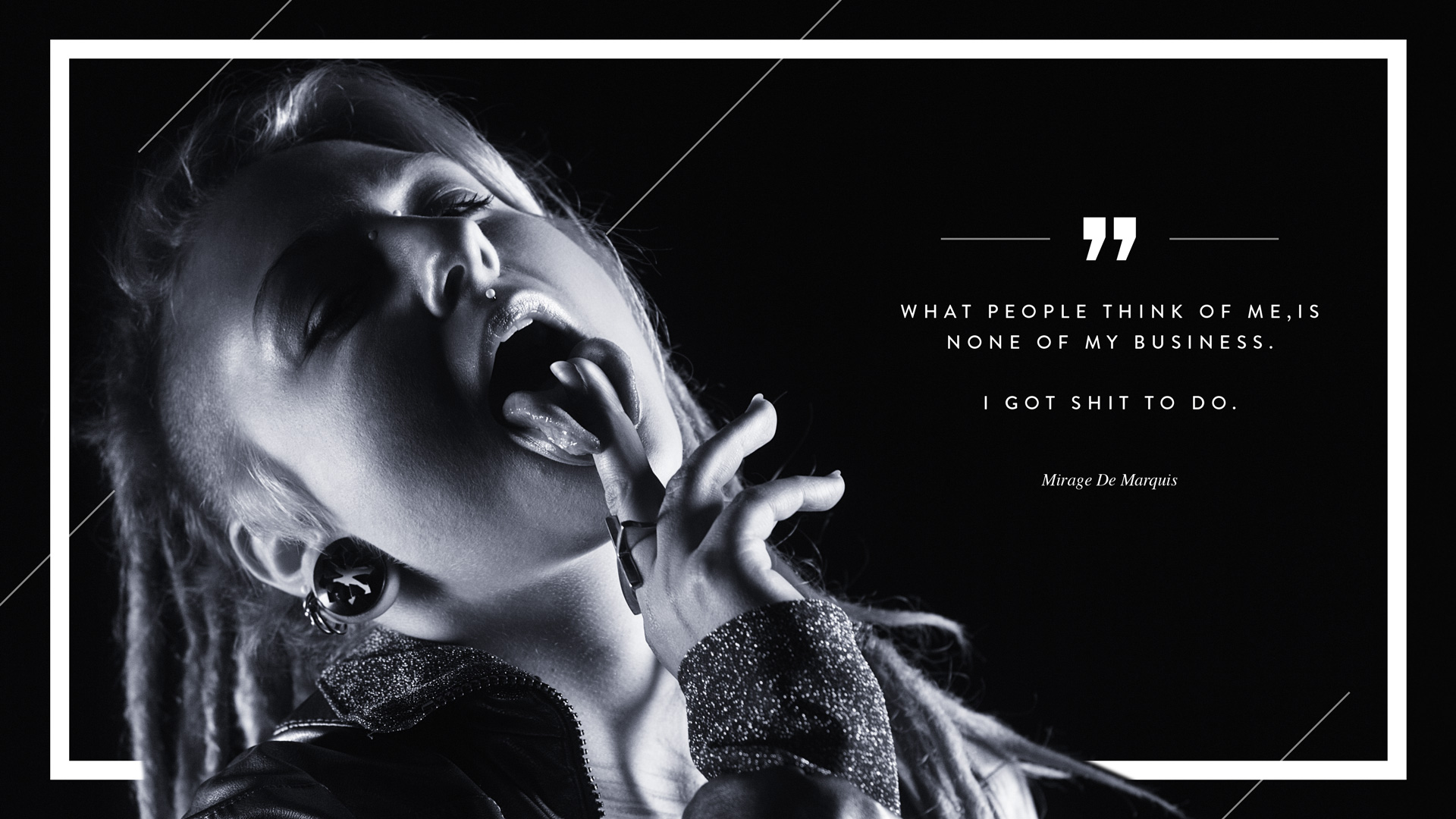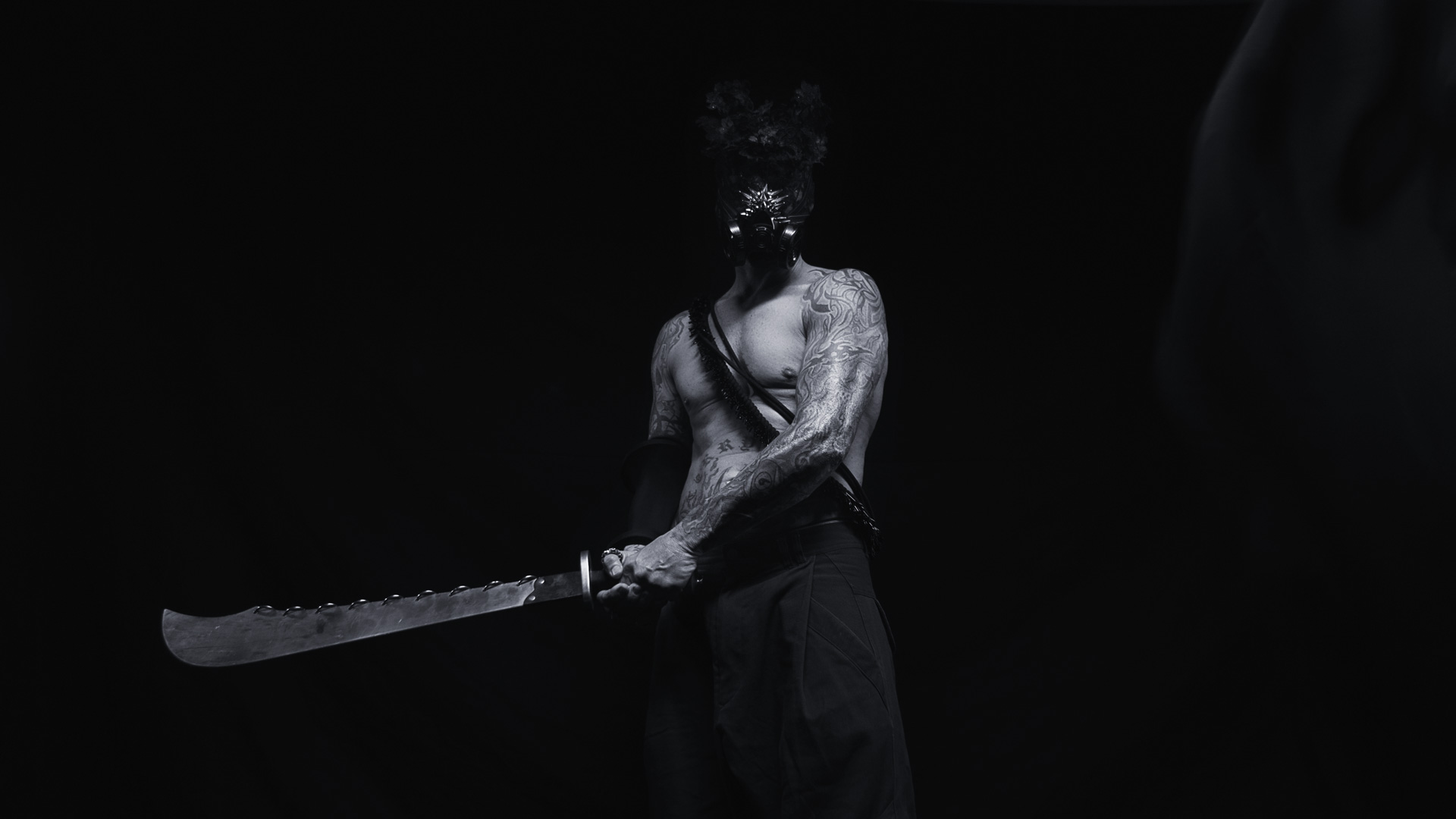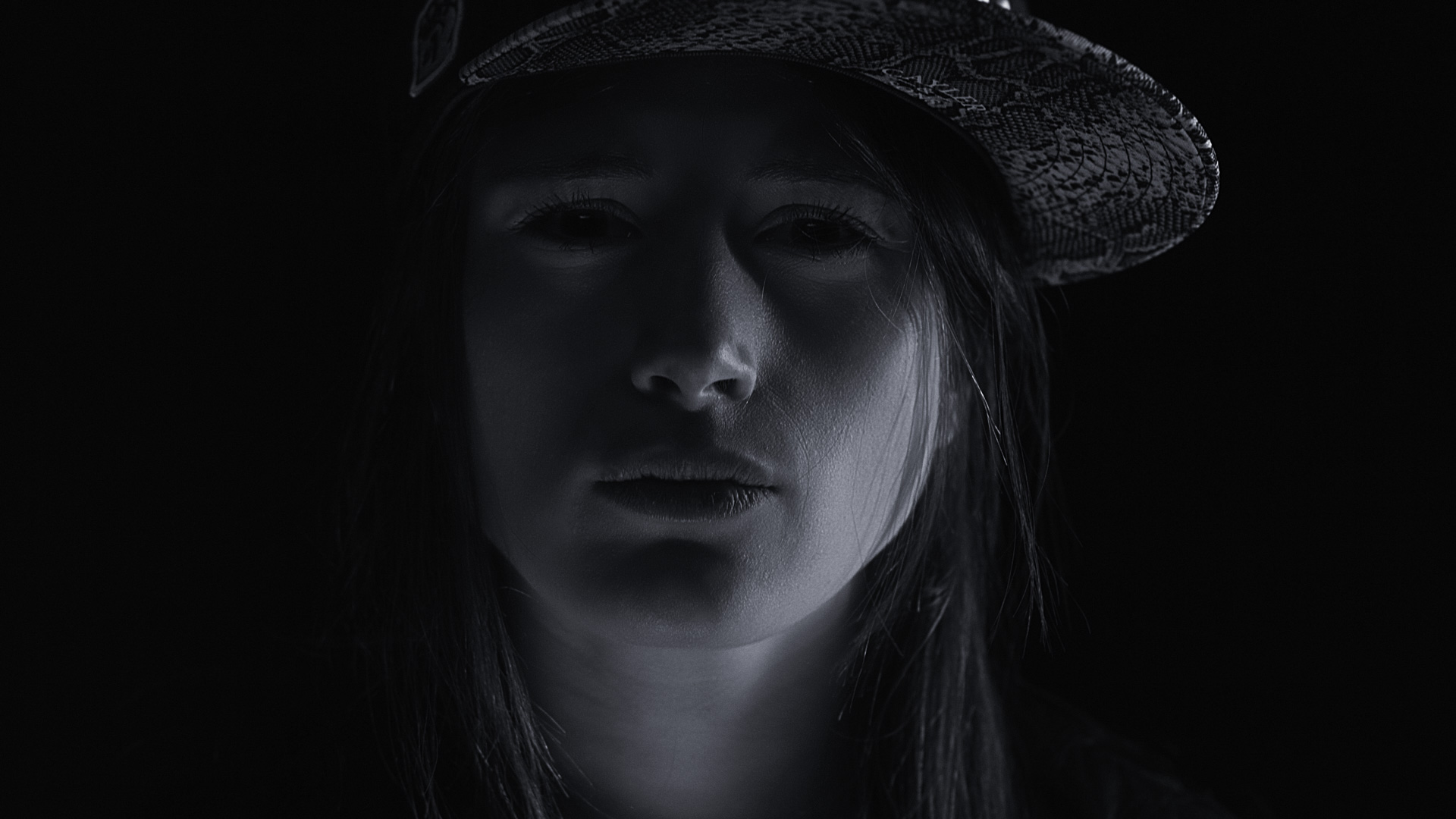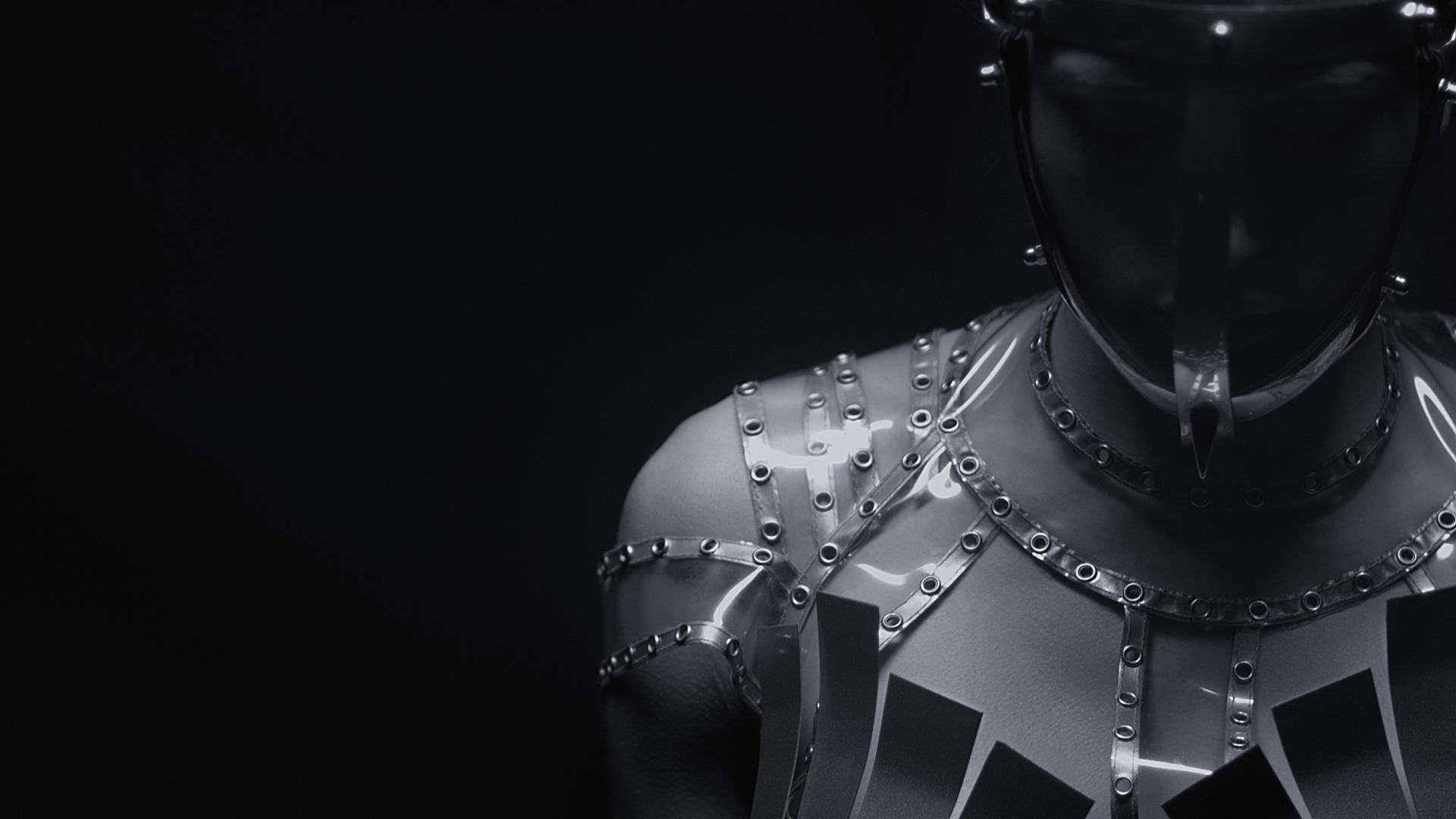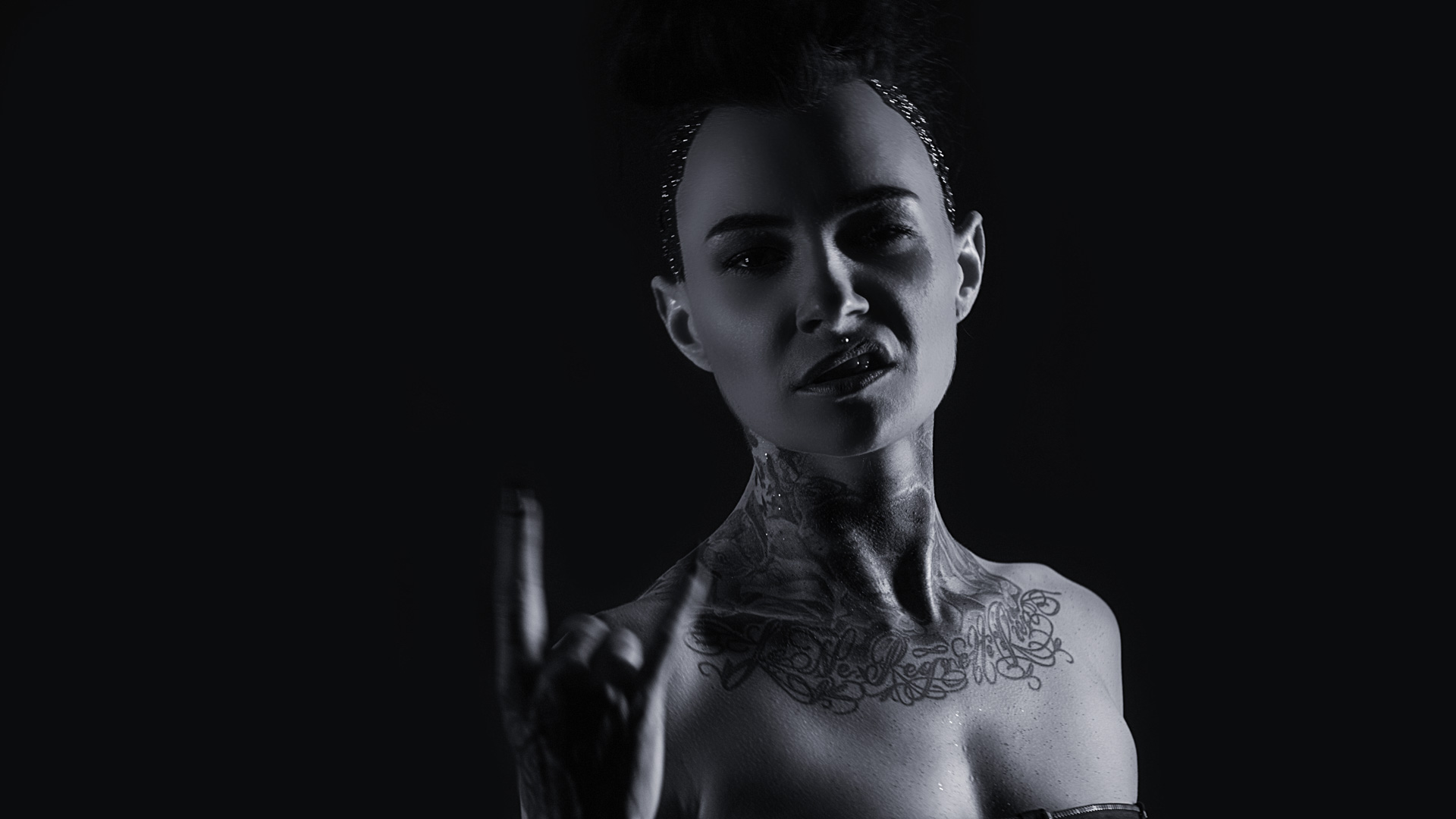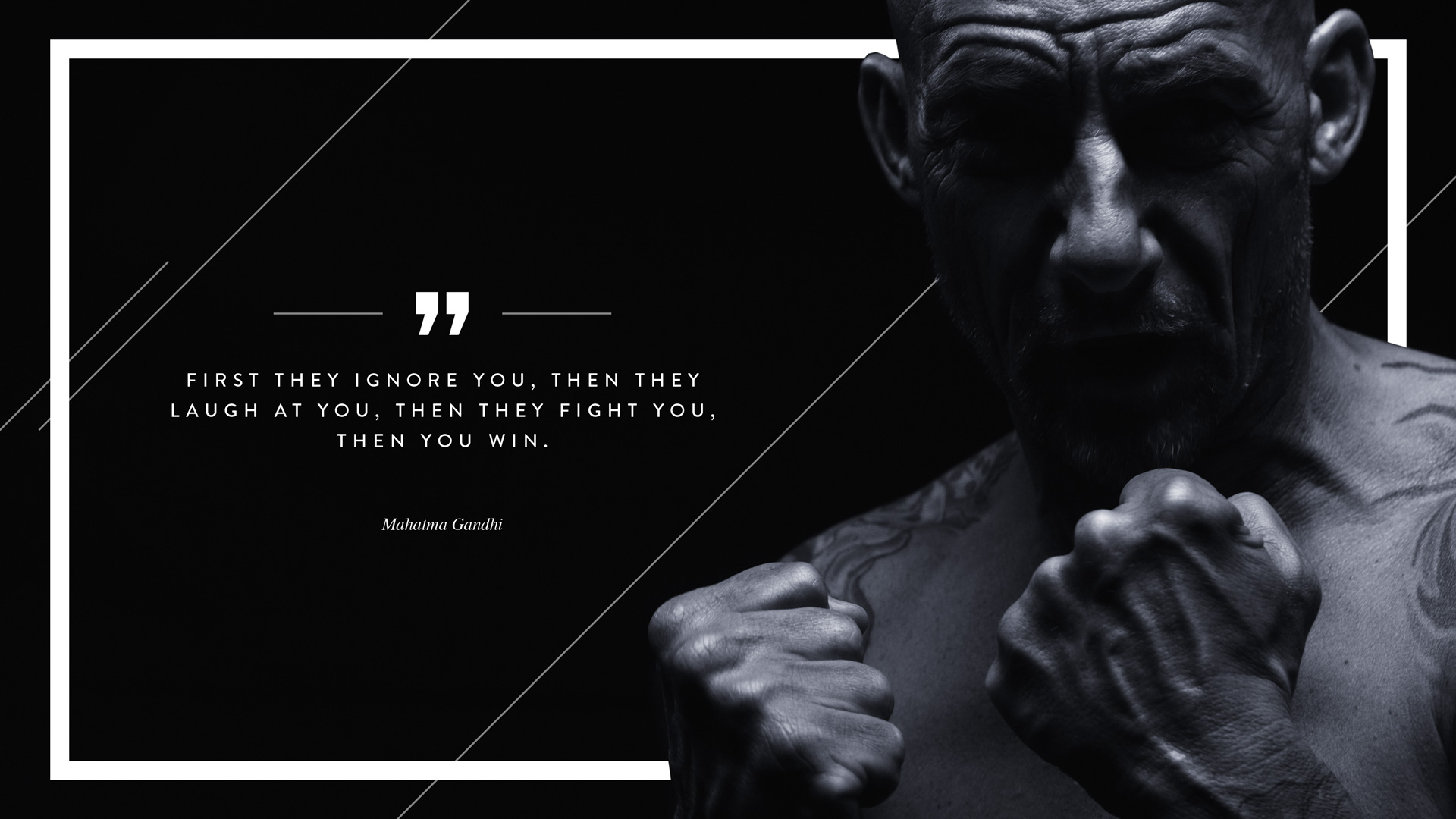 spread the message
- SOCIAL MEDIA TEASER CAMPAIGN -
PRIOR TO THE OFFICIAL RELEASE WE DEVELOPED A RAMPUP-CAMPAIGN FOR FACEBOOK.
WE CREATED THE FANPAGE "FTS-MOVEMENT". THIS WAS THE MISSION STATEMENT:
"
The FTS-Movement was born during a creative process around a track by the Synchronizers & The Evil Twin Of Paul Cless , that will soon be released on a renowned label for electronic dance music. "Fuck That Shit" is a metaphor for putting the finger on the wound instead of being politically correct. The track is about things being wrong in the world & about speaking up against them. When the creative team around the track & video realized, that a concern should be more ongoing than one song, the FTS-Movement was found.
The page simply offers a meeting place for everyone interested in topics such as false news broadcasts, mind numbing mass media, corrupt governments, social injustice, environmental crimes, police brutality, racism, sexism, homophobia, bullying, scams of pharma- & food industry.. but really anything – big or small, near or far – that we need to stop tolerating and start fighting – as one people. Although, fighting has to be for and not against something, the first step is recognizing outdated systems and circumstances. The FTS-movement doesn't have a specific political, humanitarian or ecological agenda. And we don't want to invoke destructive and anti social behavior. Our intention is connecting like minded people to share information and empower themselves over being passive. Don't bite your tongue. Show your face. Share what you are sick and tired of on our page. Join the movement.
"



WE WON THAT SHIT
- WINNER "BEST EDITING" AT THE BERLIN MUSIC VIDEO AWARDS -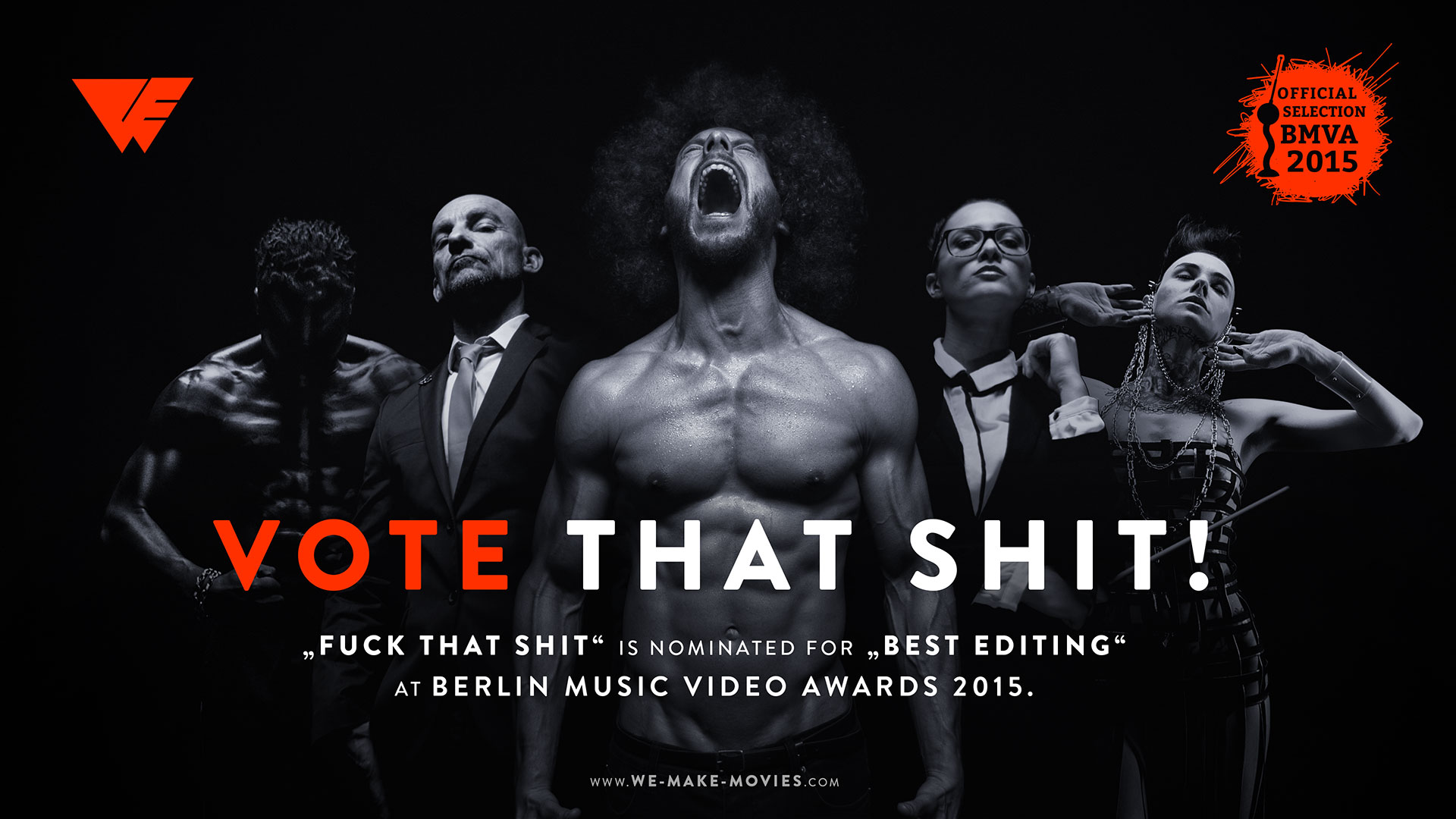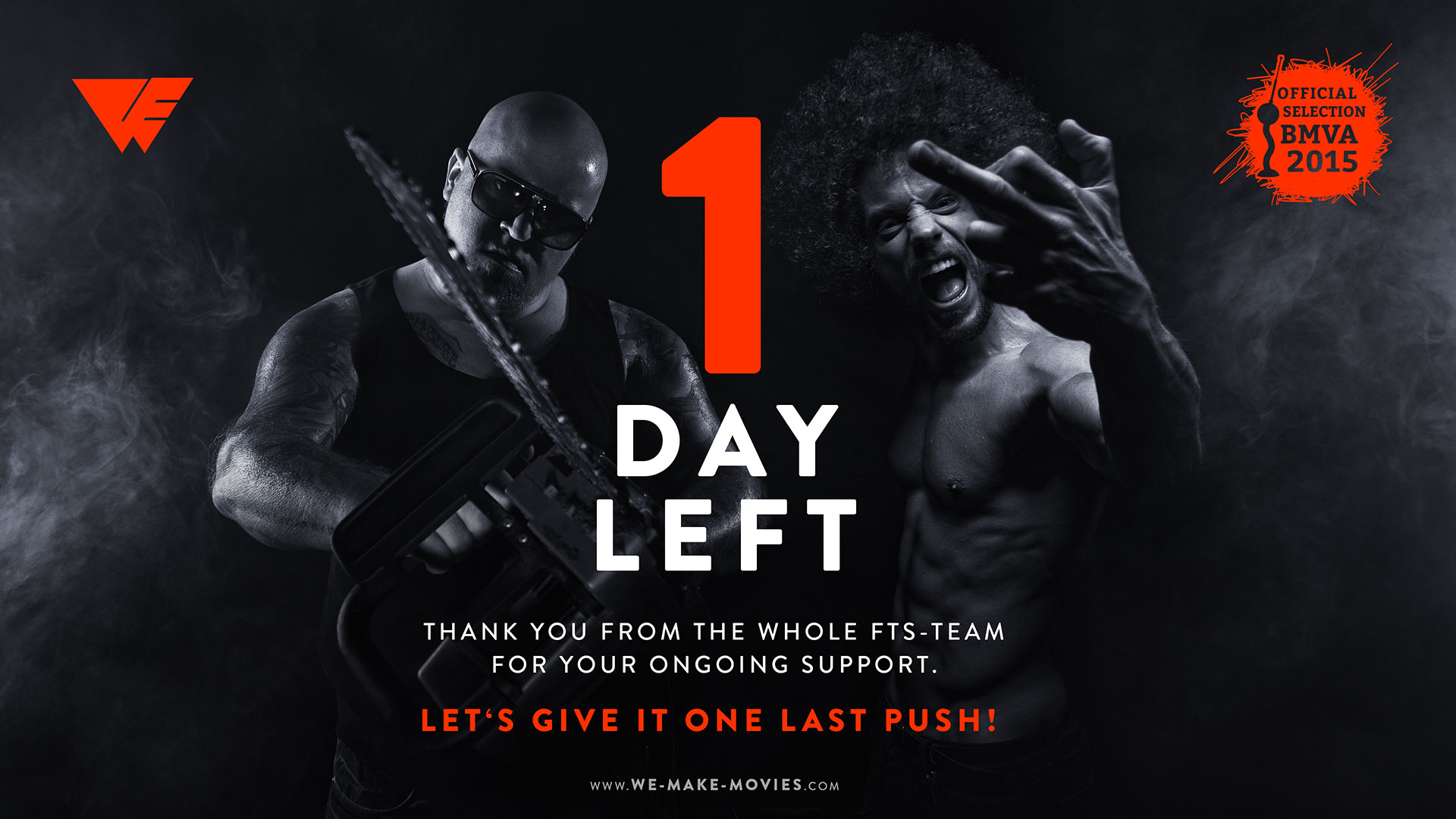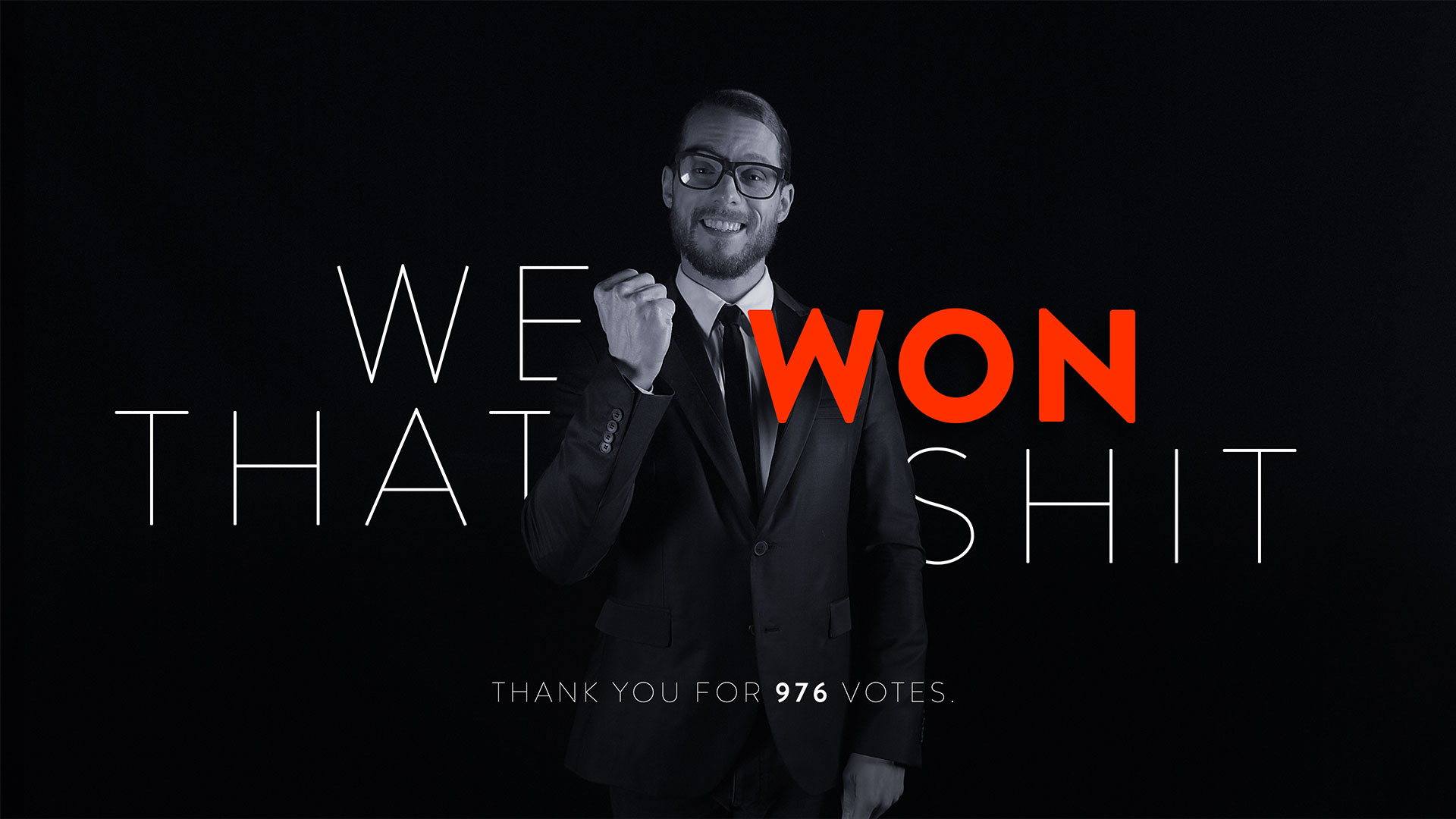 CREDITS
Client: Moonbootique records
Production: WE MAKE MOVIES
Concept, Direction, Edit, Post: WoRilla
D.O.P. & Co-Direction: Eugen Mai
Lighting: Carsten Witte & Eugen Mai
Styling: Sayuri Bloom
Hair & Make-Up: Karina Asmus & Erika Uhl
Fashion: David Tomaszewski, Sayuri Bloom, Jana Sommet, Perlensäue, Anthracite
Set Assistance: Paul Cless & Mario Seyer
Casting: Nadine Asari, WoRilla, Paul Cless