"Was hat die Zeit aus mir gemacht?"
- EO! -
In late 2016 the Berlin based record-label Icestorm Music hired me to concept, direct & post-produce a music video for the new single-release "Heile Welt" by  the german singer EO! In November 2016, we headed of to Lanzarote for 2 shooting-days in the beautiful volcano-landscape.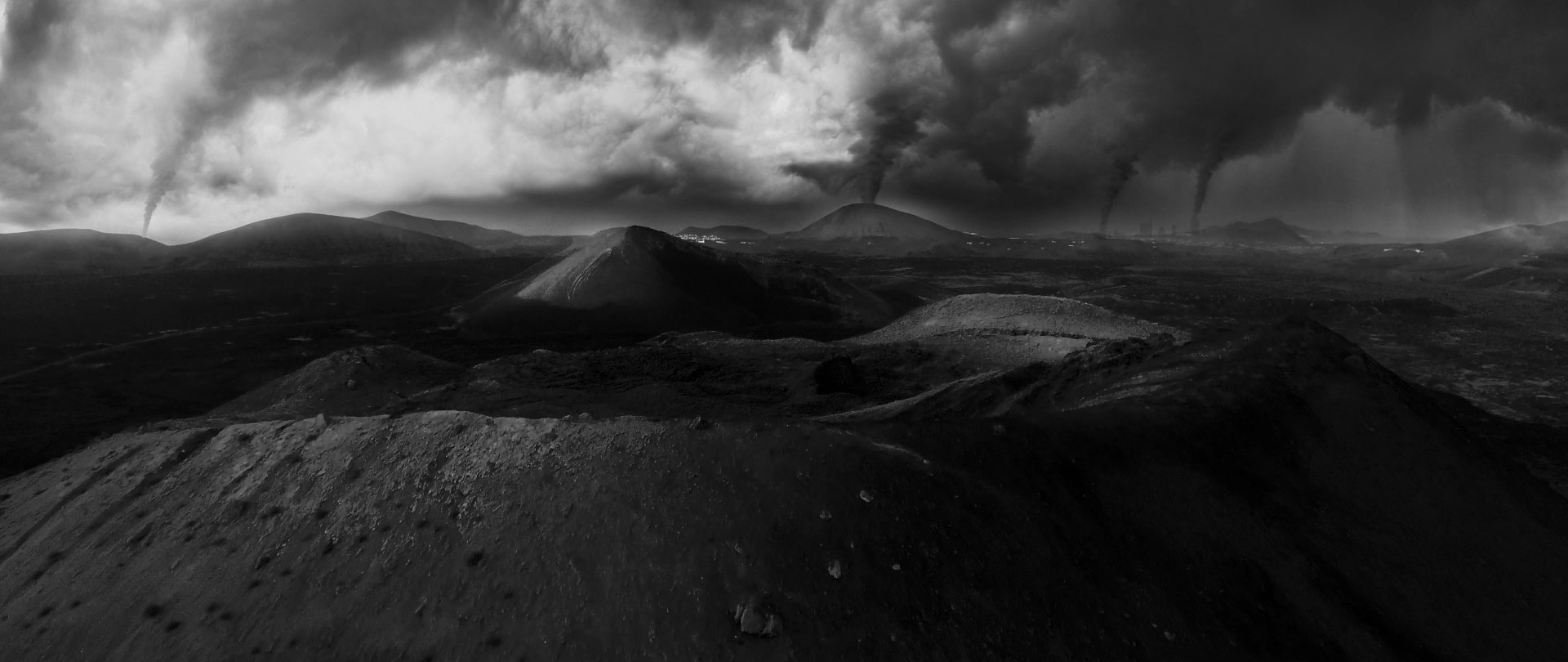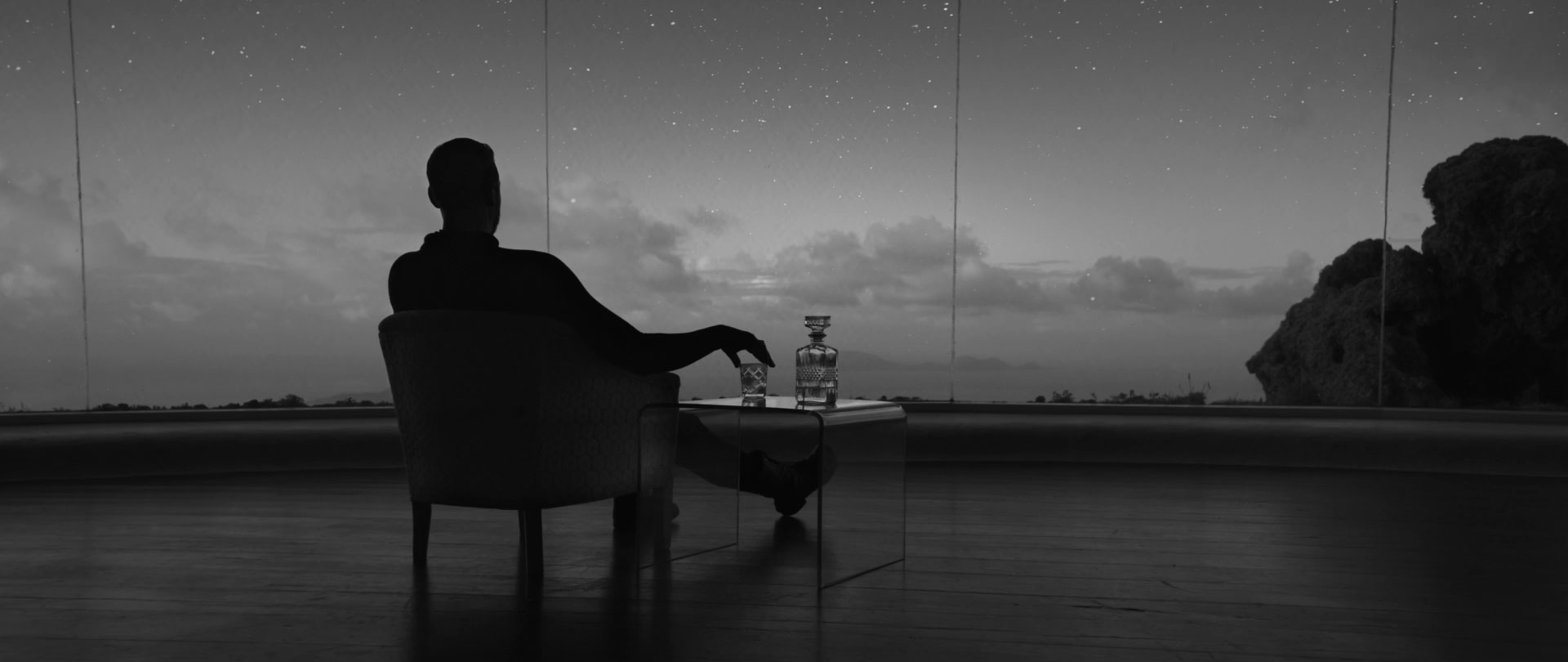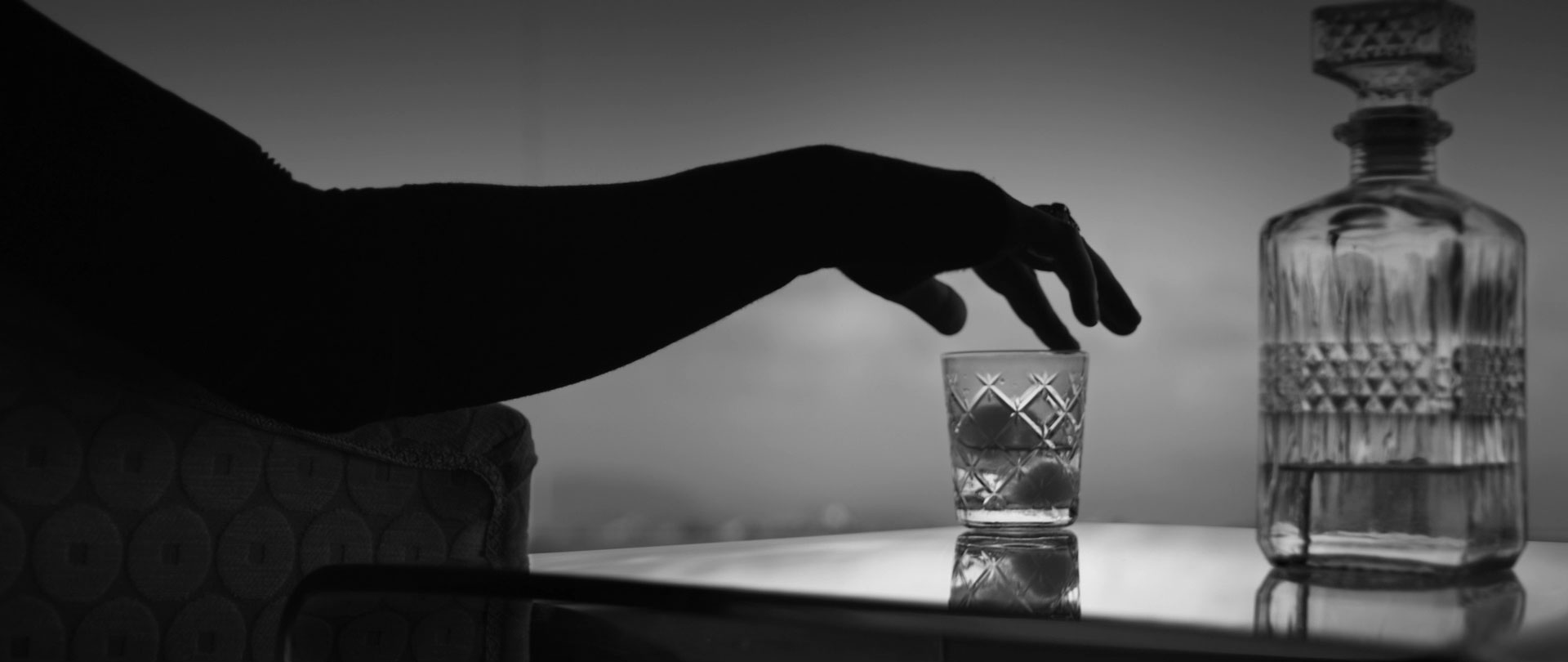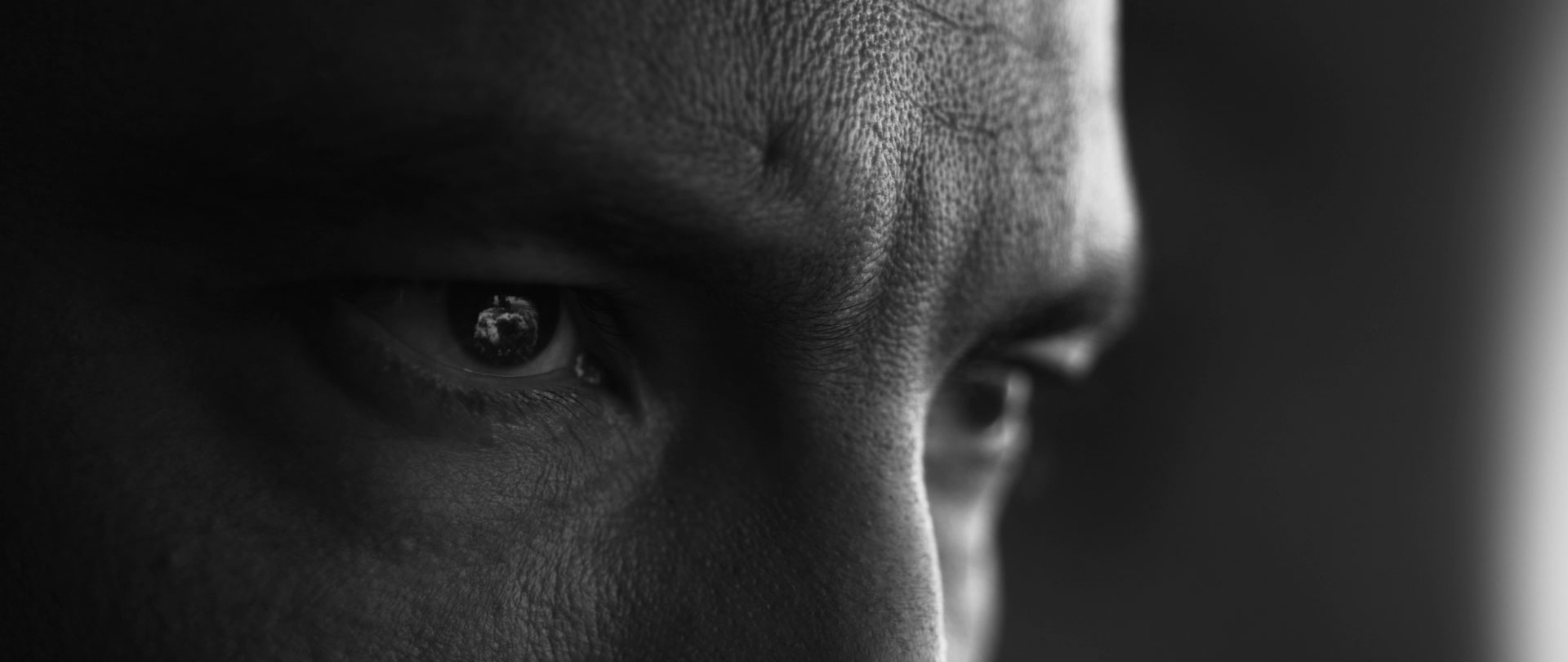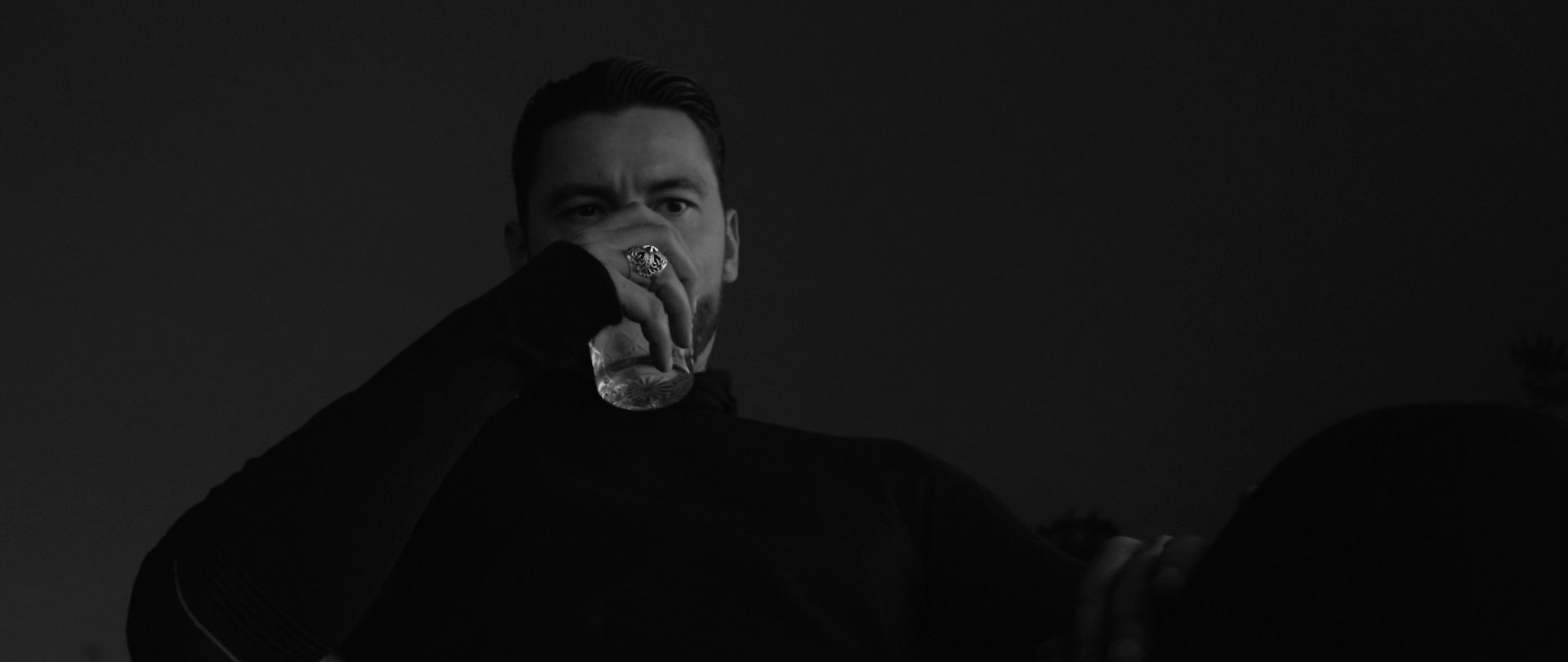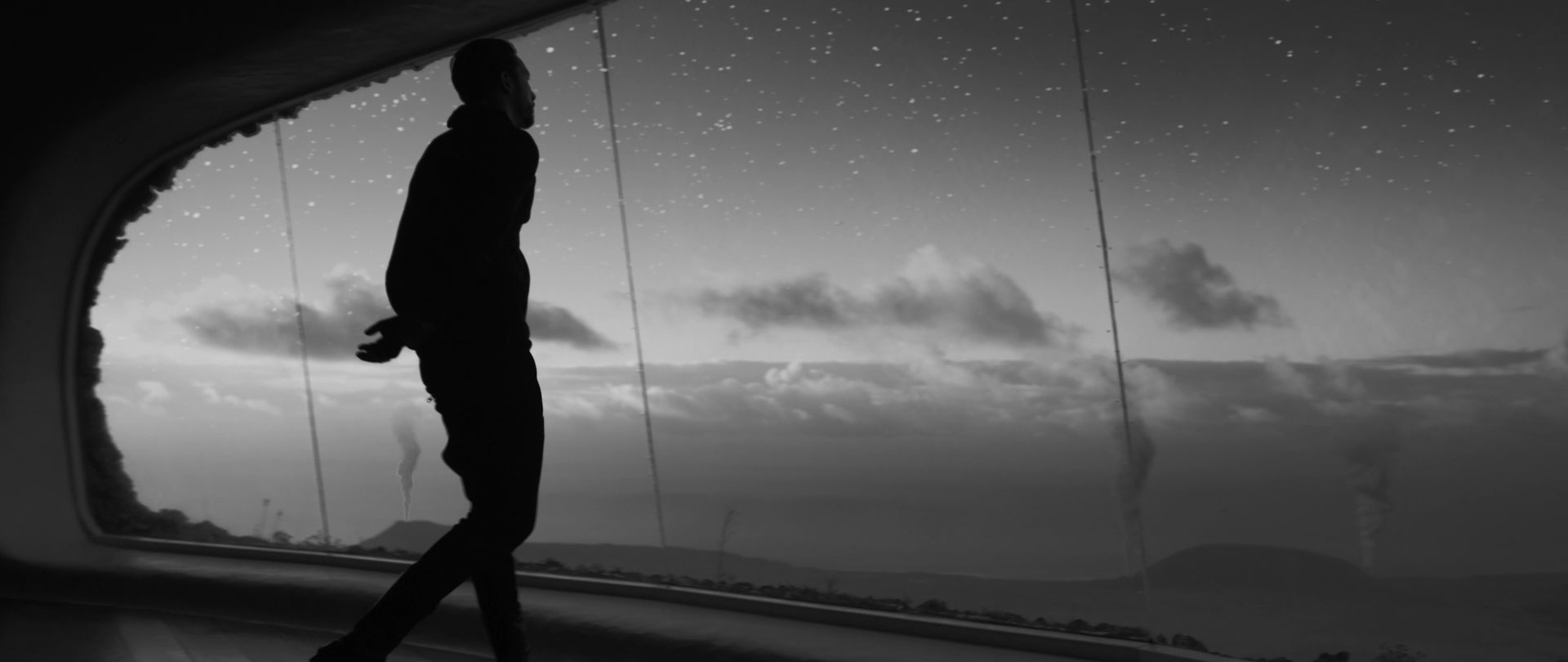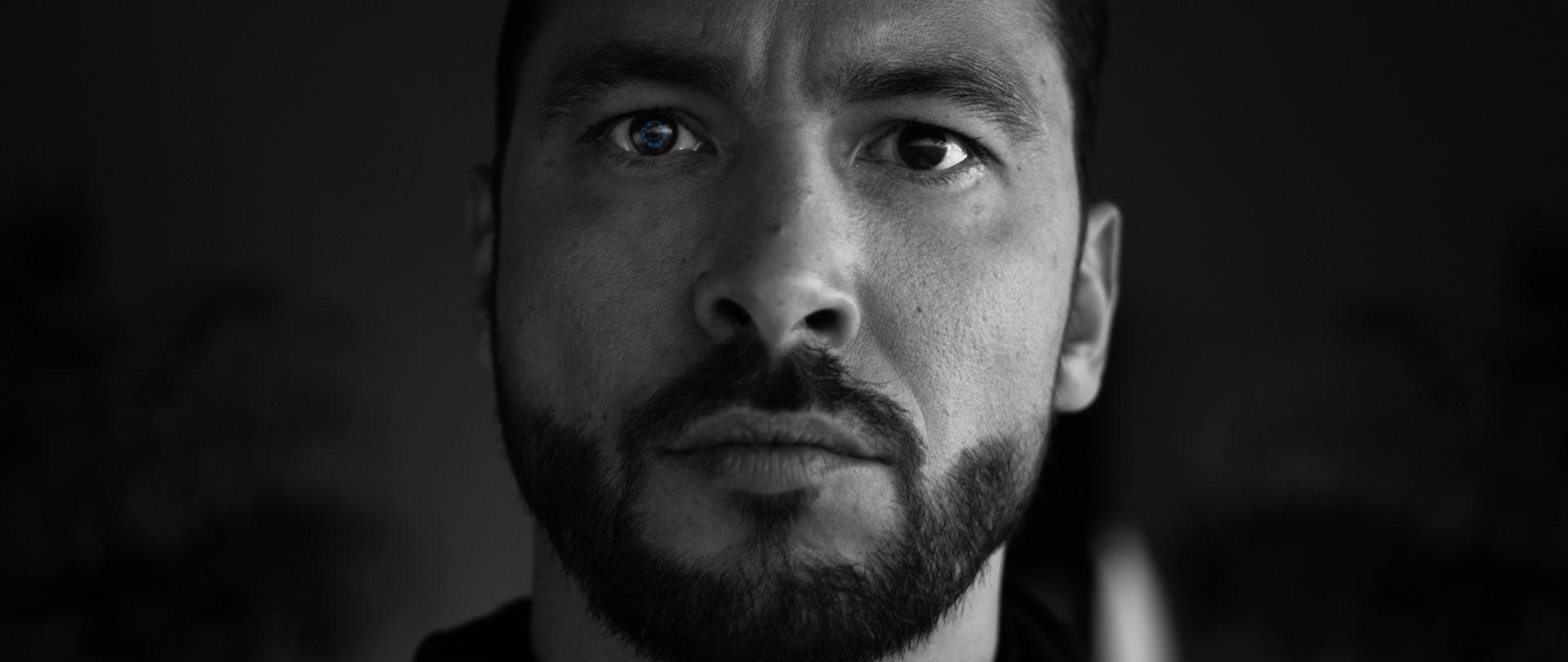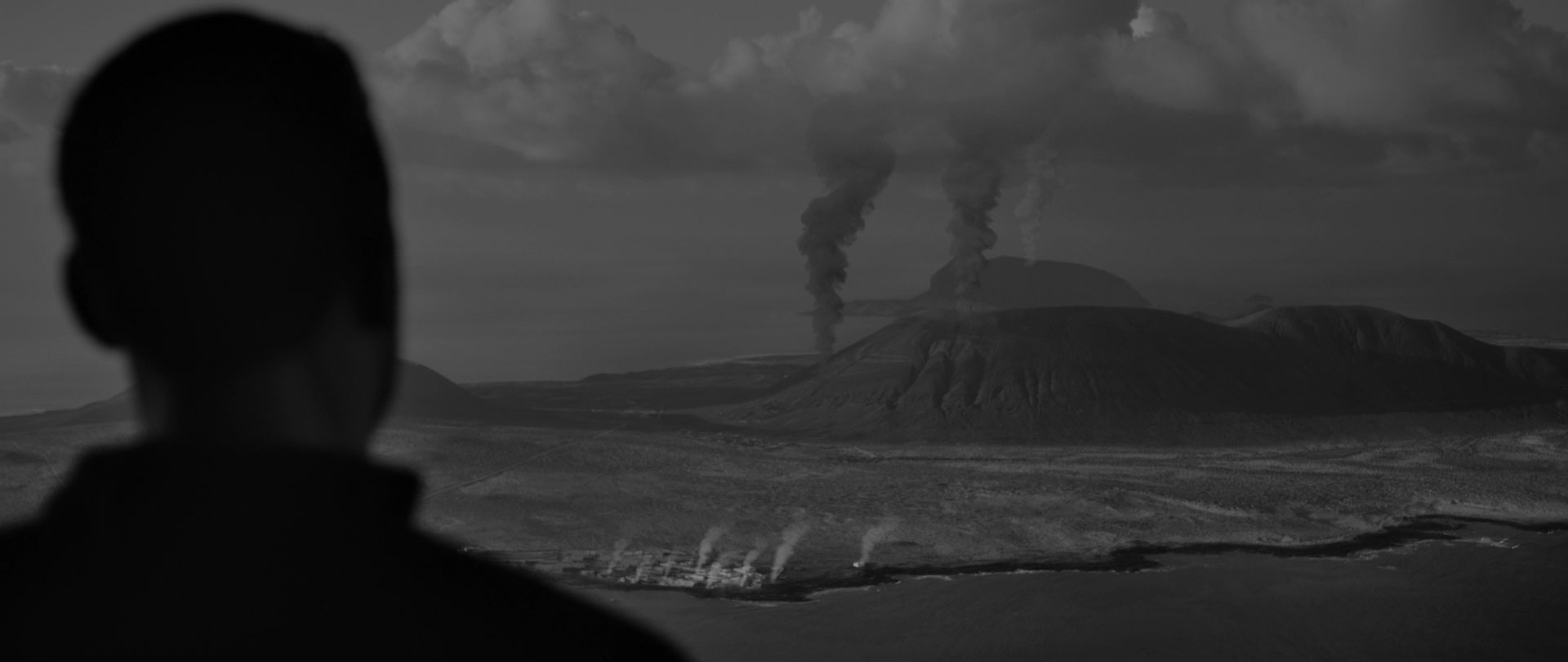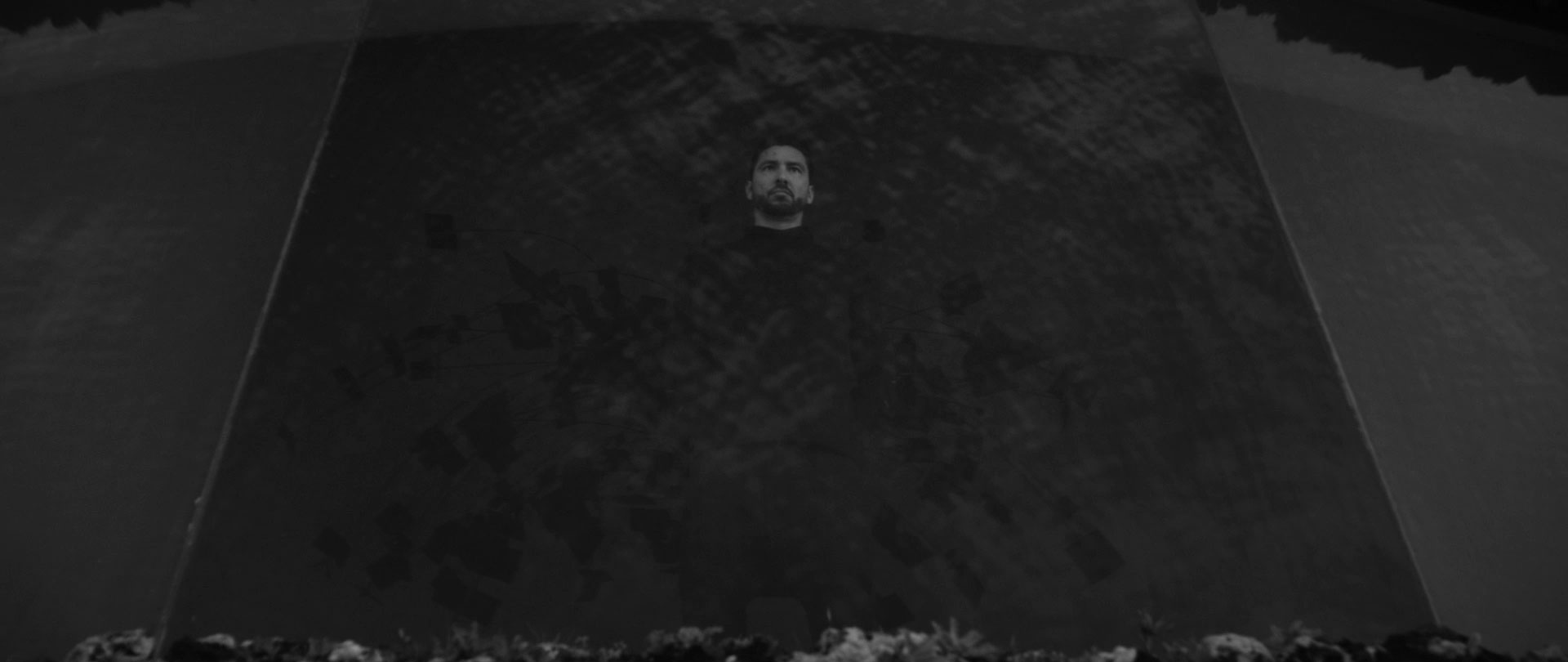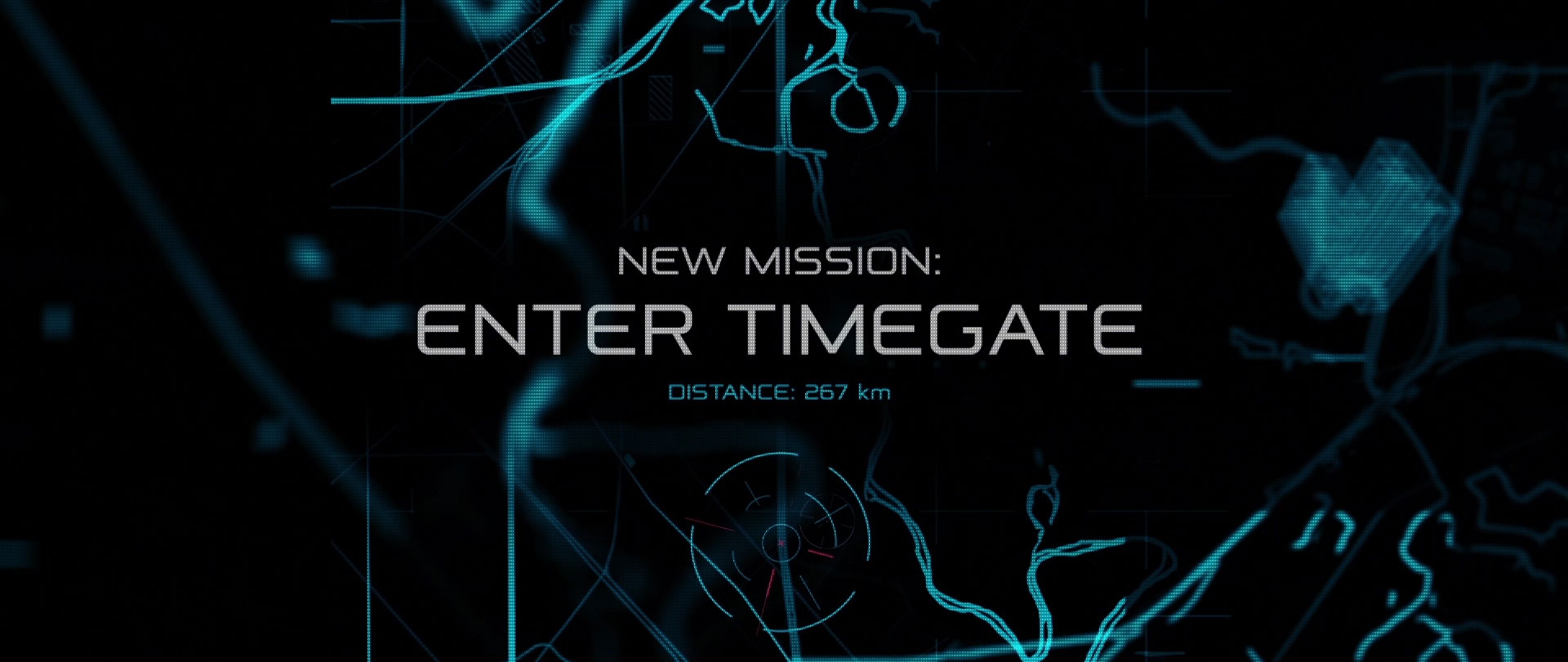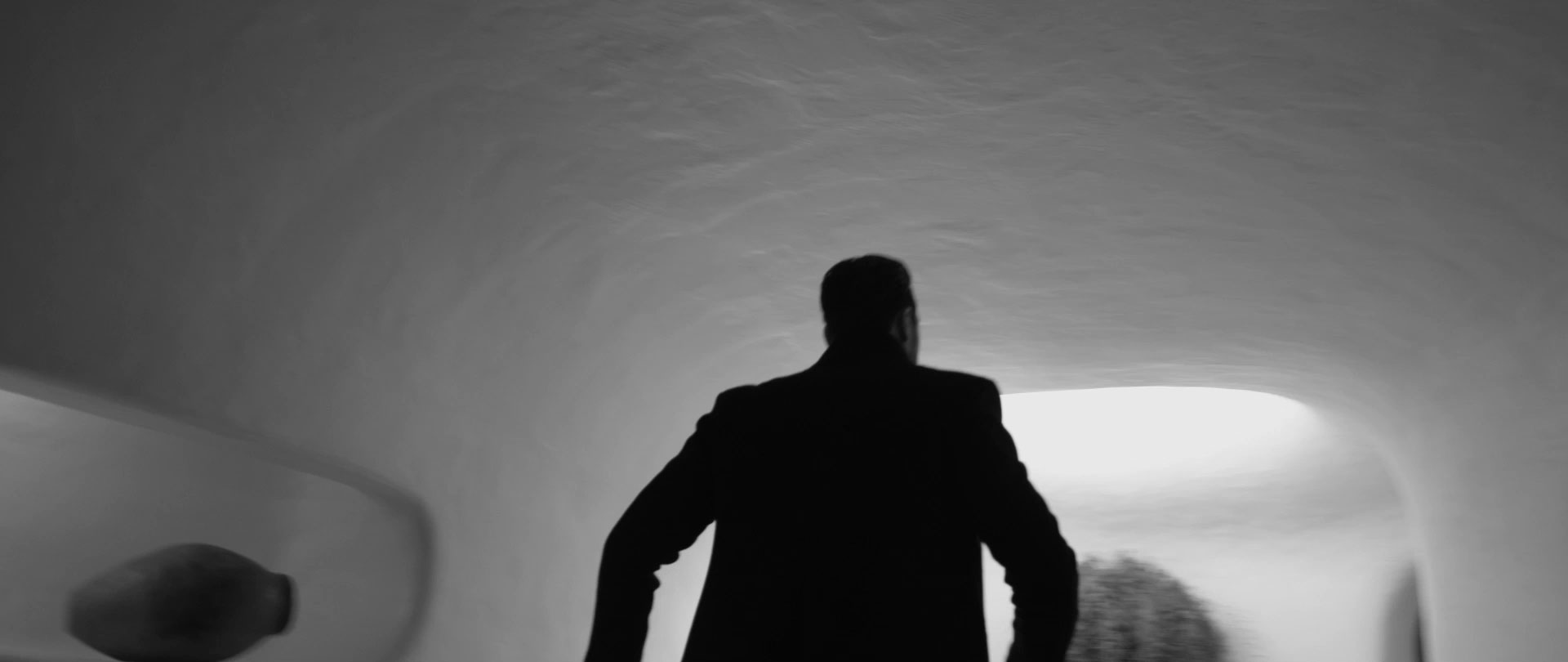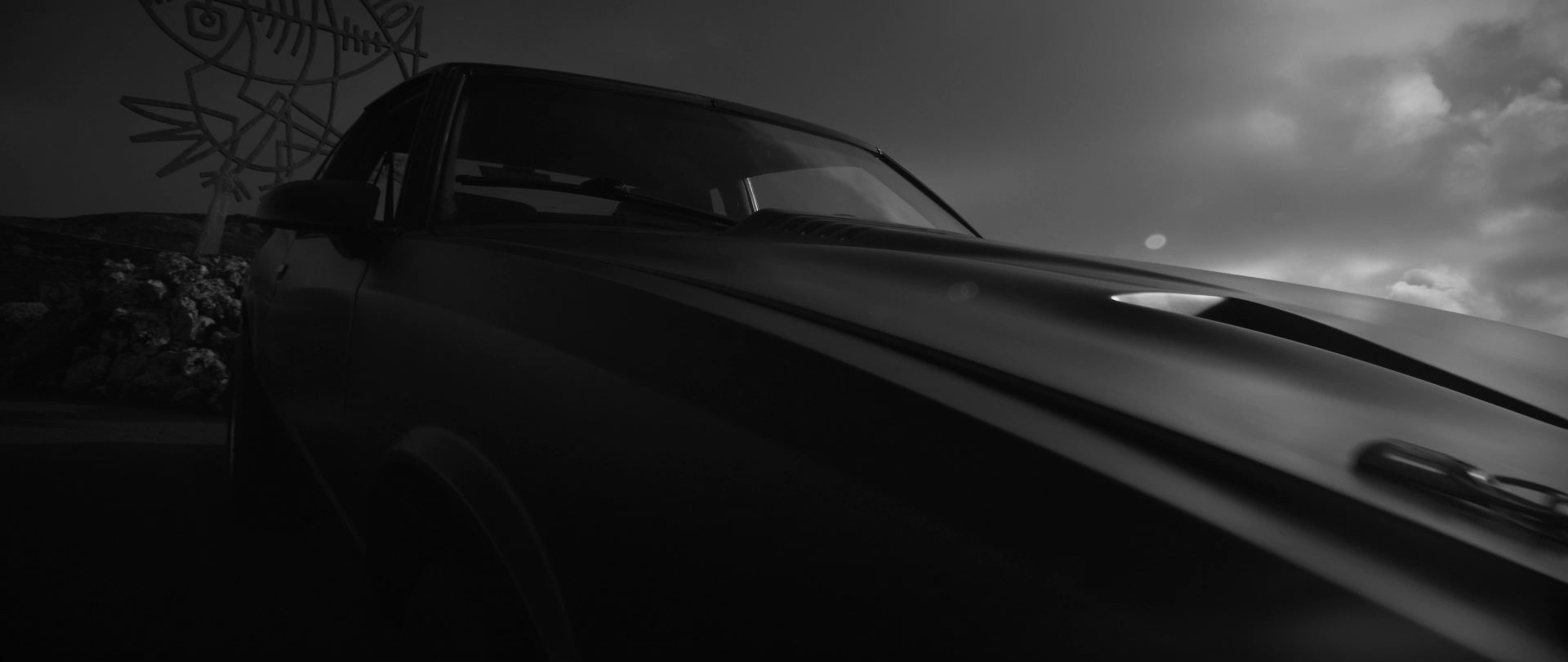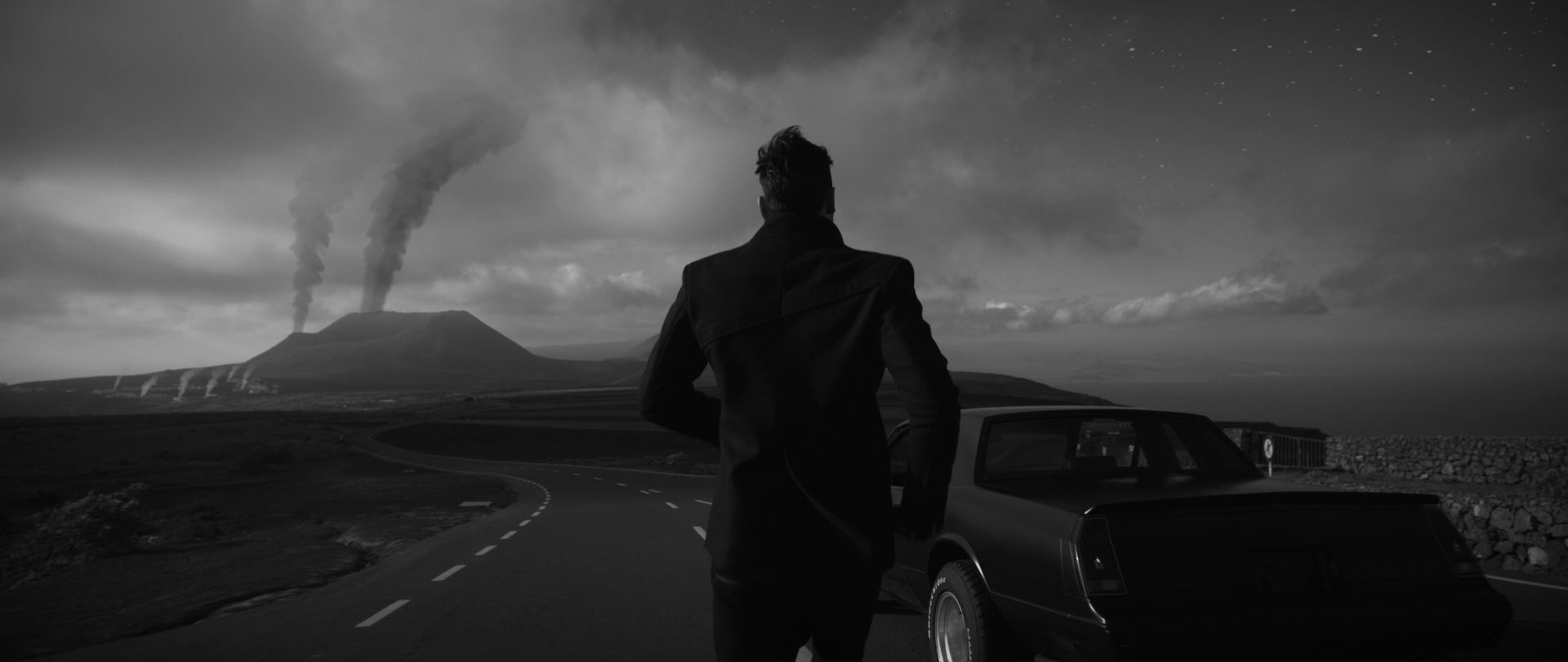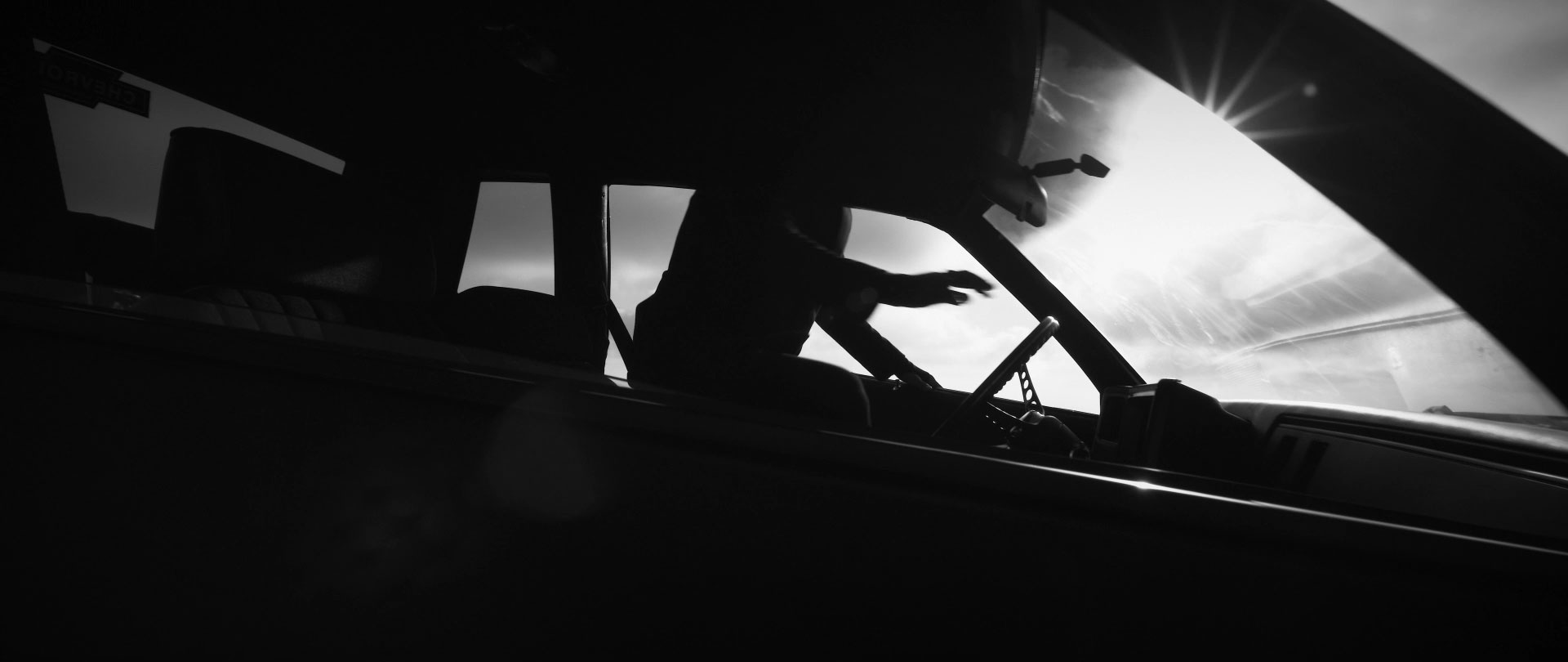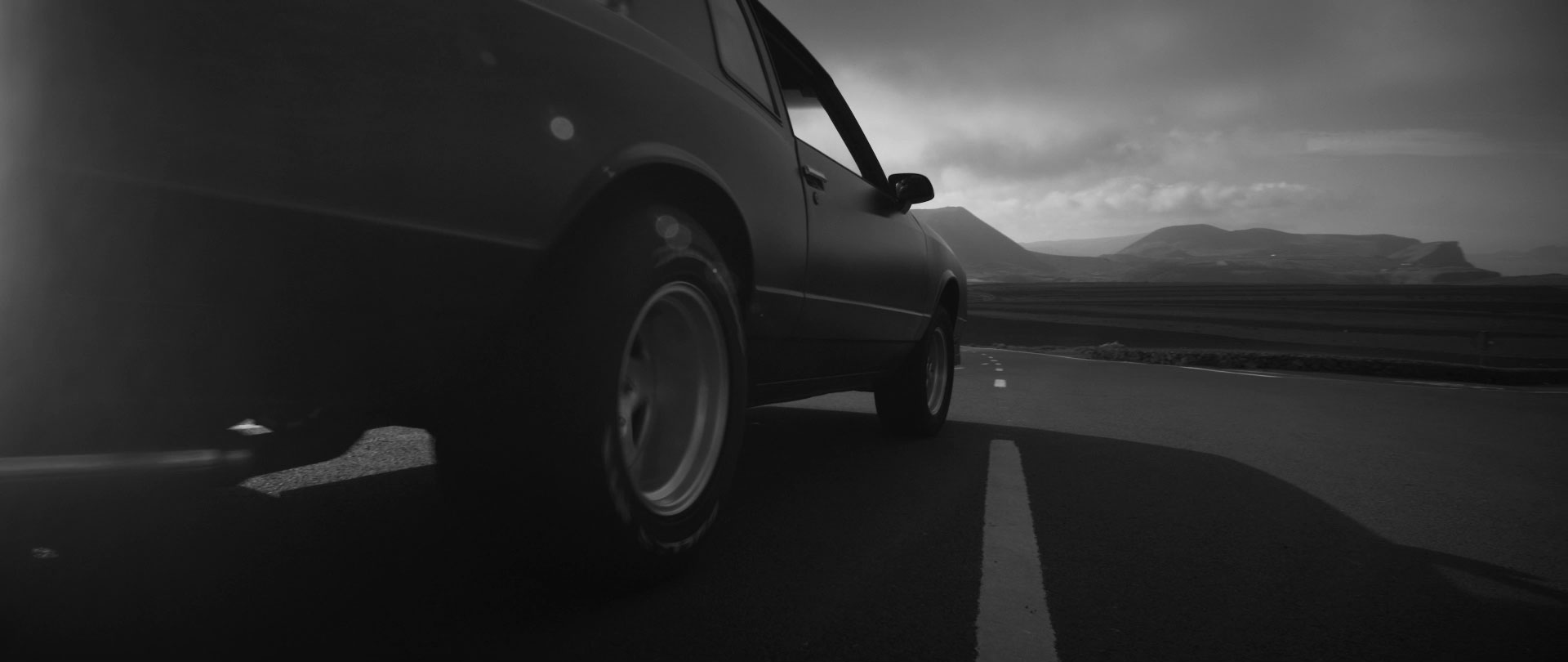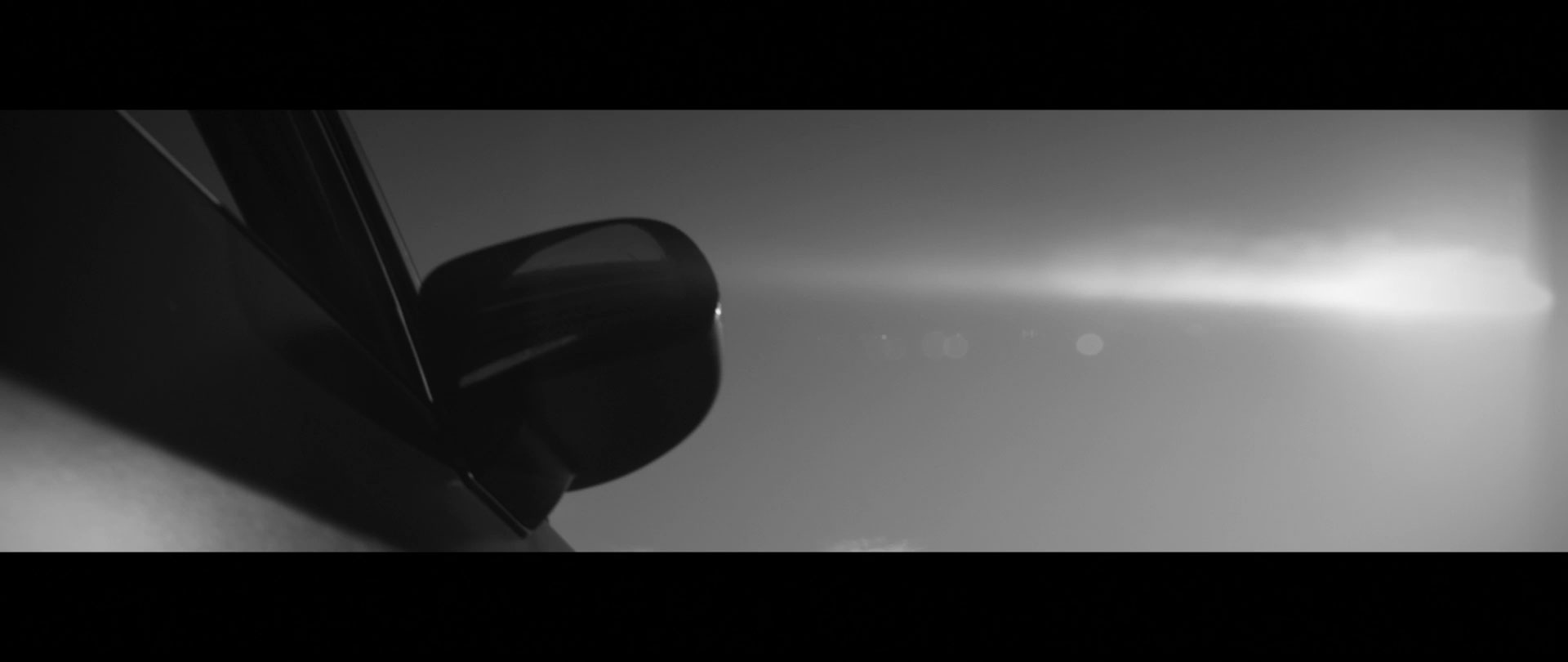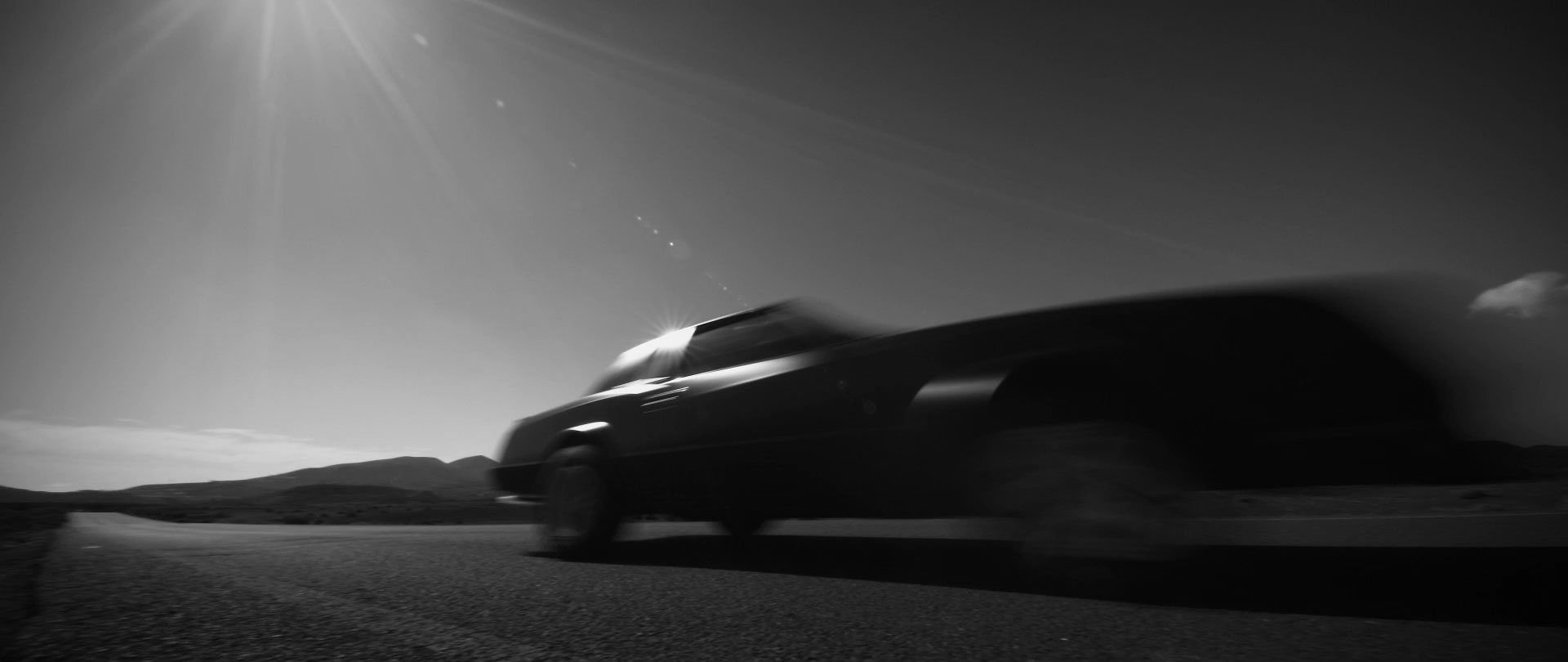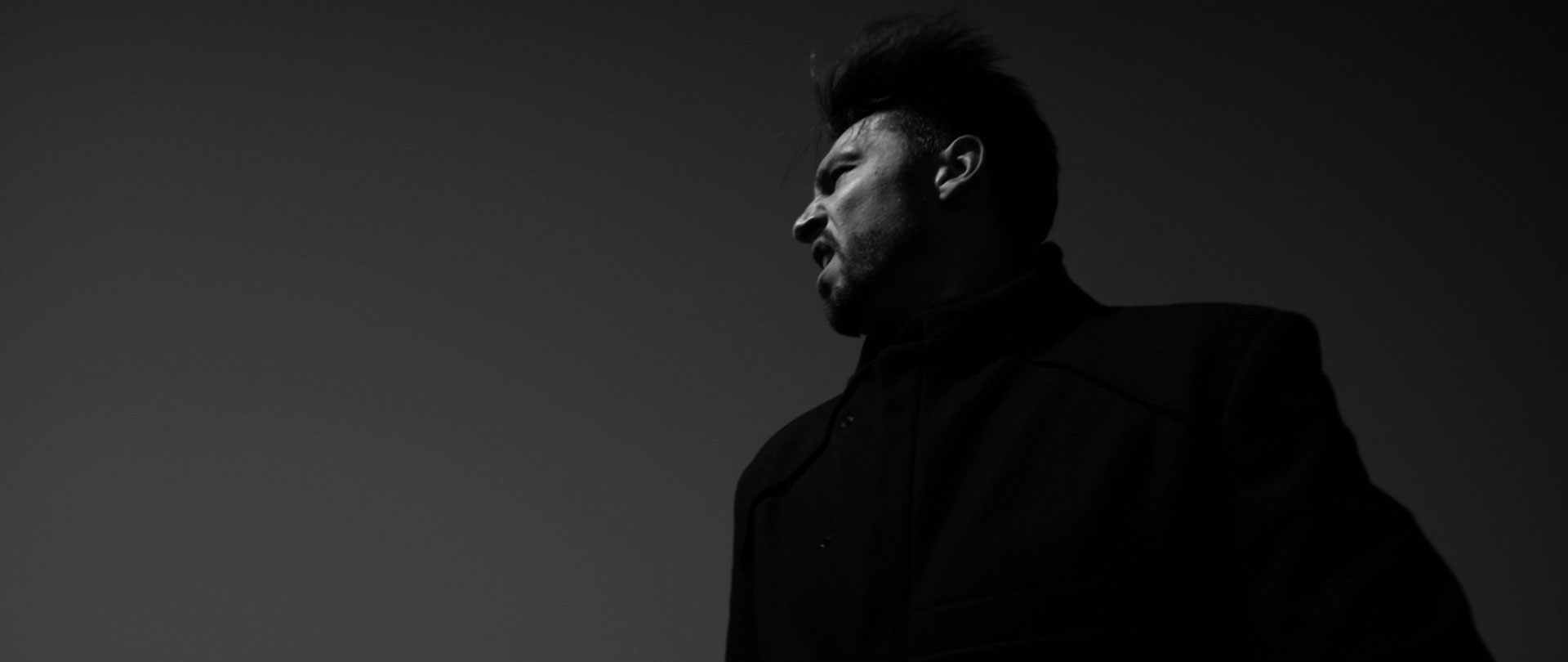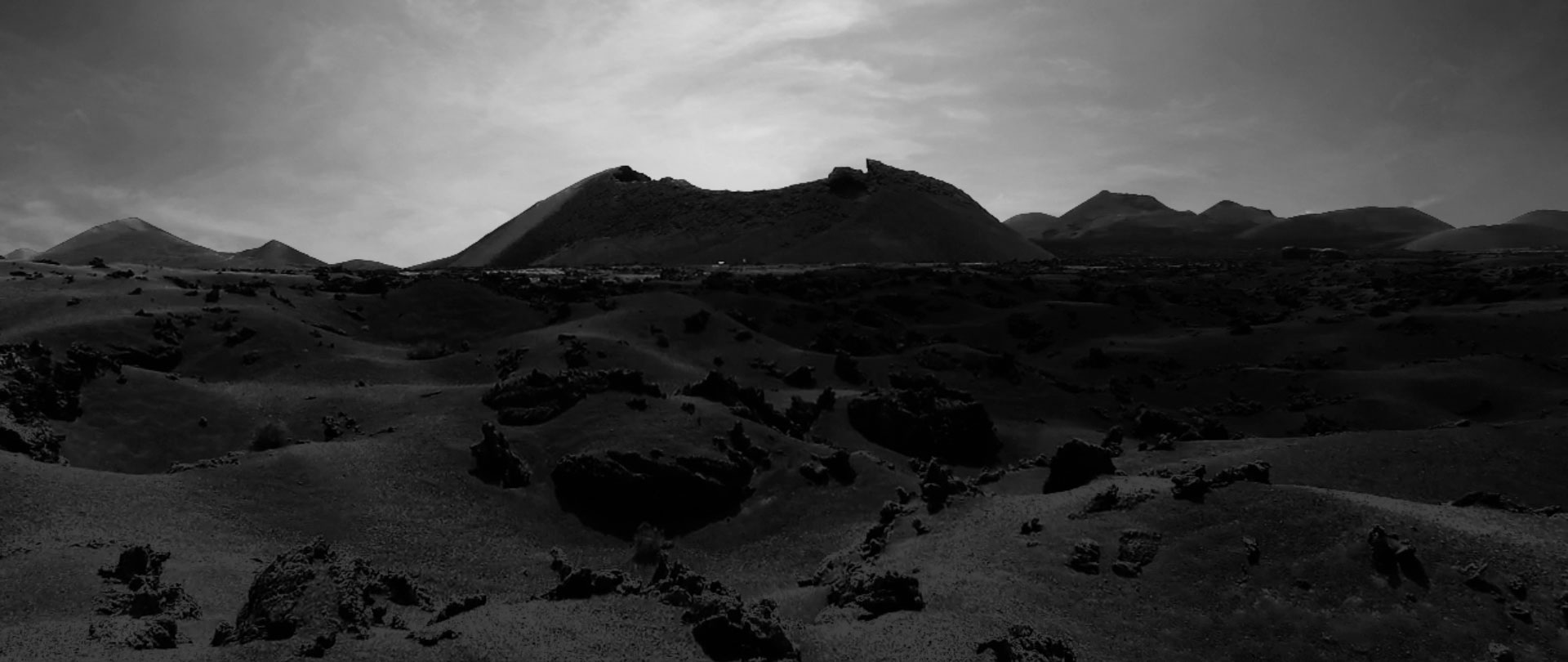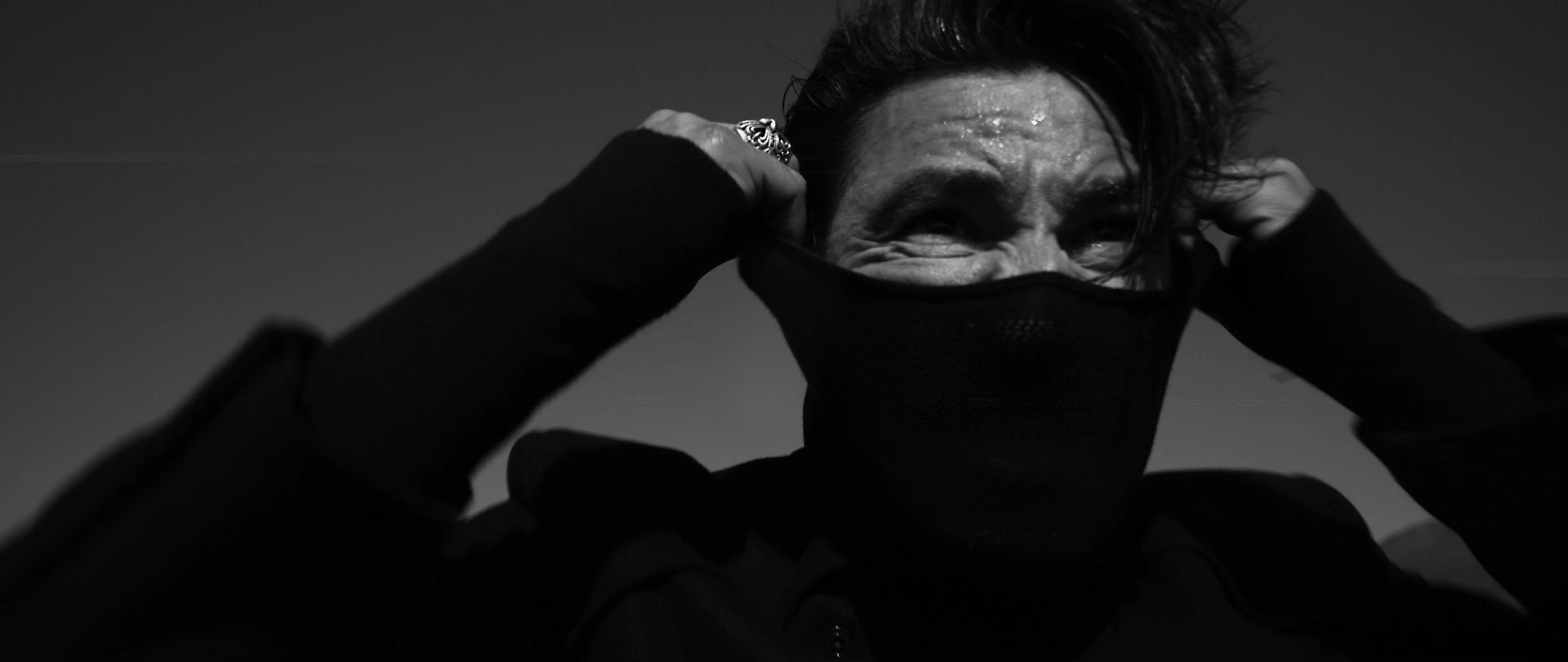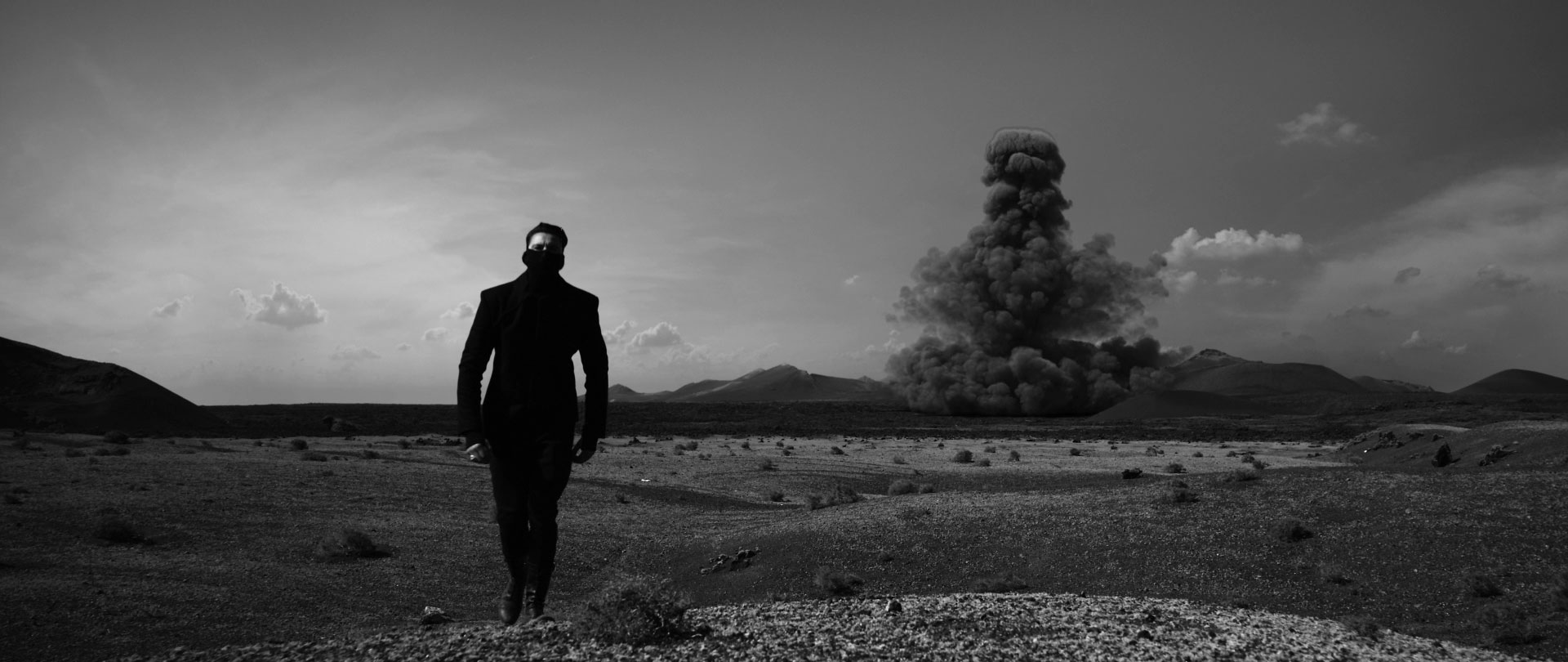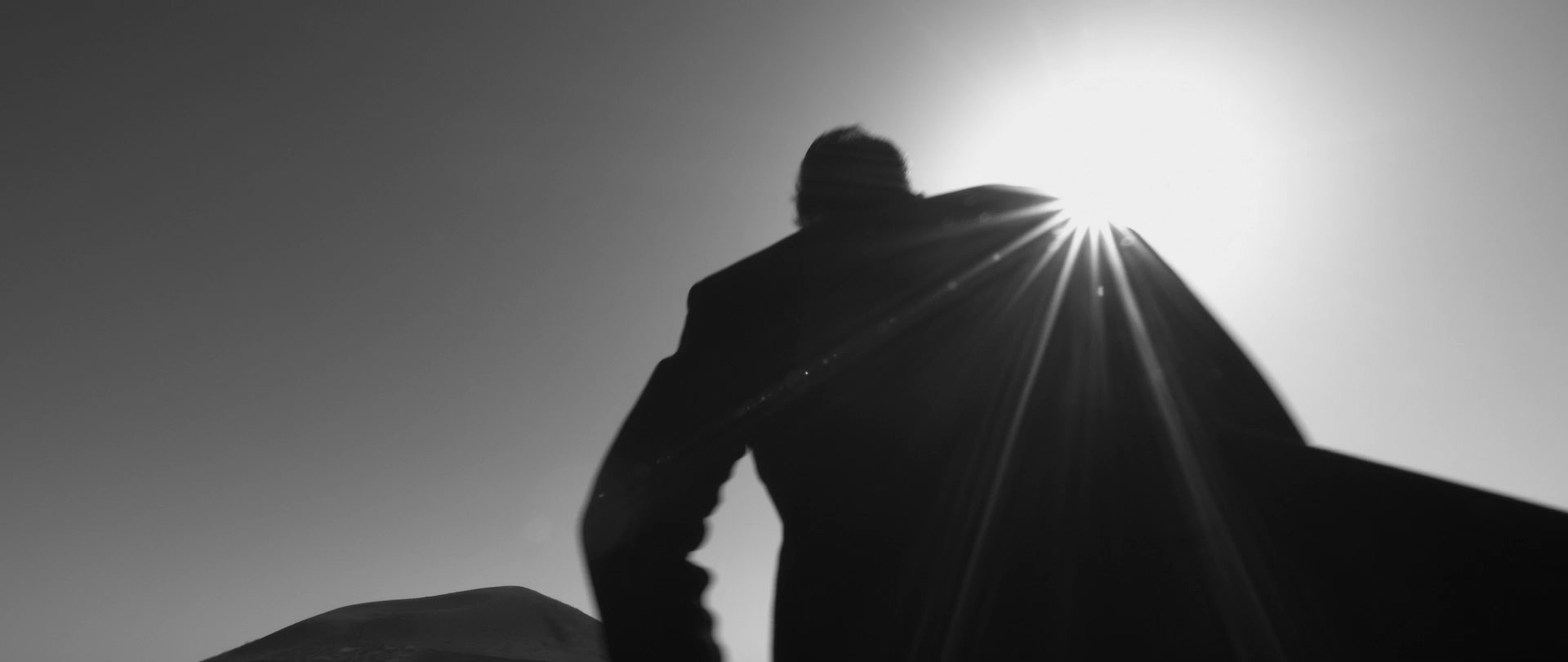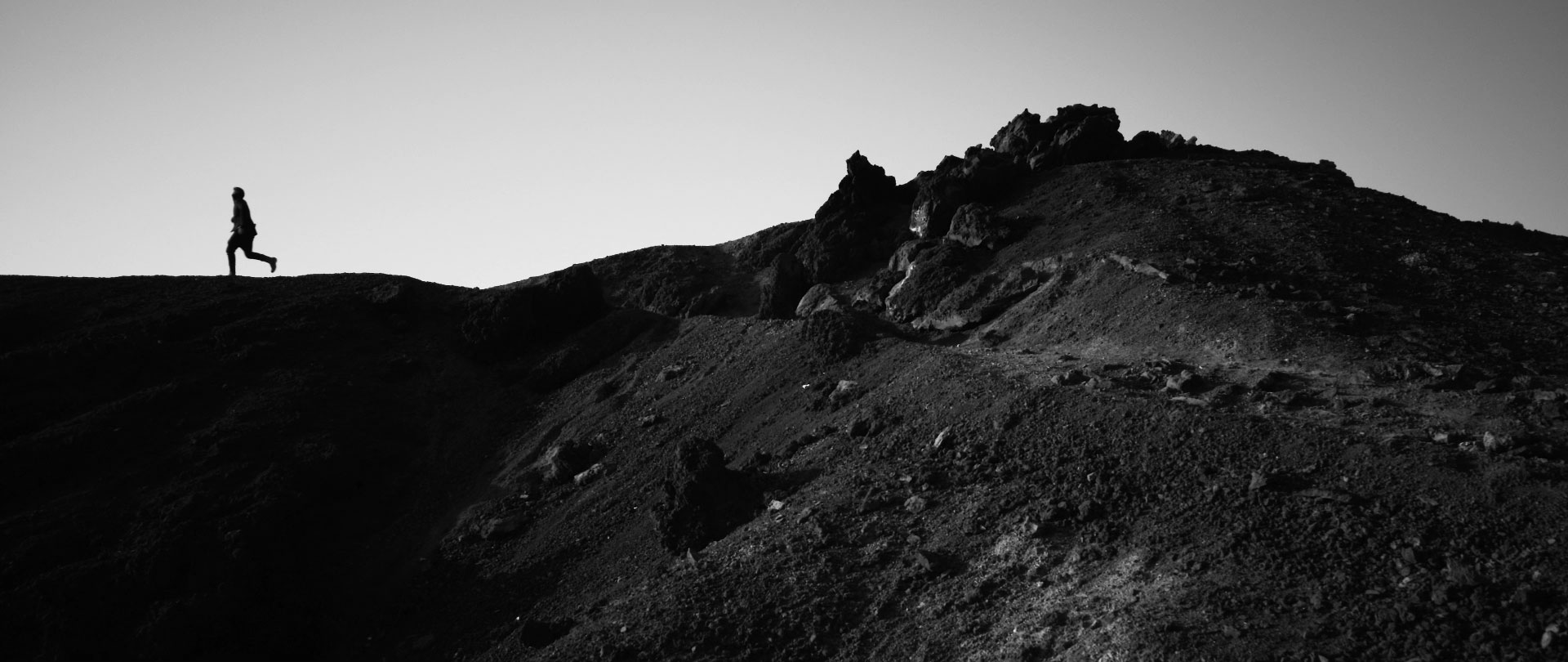 We also made some Behind The Scenes.
CREDITS
Client: Icestorm Music
Production: WoRilla
Co-Production: C'estlawhat & Paraiso Productions
Concept, Script, Direction, Edit, Post: WoRilla
Co-Direction: Eugen Mai (C'estlawhat)
D.O.P. & technical Direction: Jonas Hieronimus (Paperkite Pictures)
Local Fixer, Location Scout: Christophe Dupont (Paraiso Productions)
Drone-Operators: Grabaciones Aereas & Sibotk
Additional 3D: Maurice Jochem (CG-Image)
Technical Support: MBF Hamburg